DOVE International Leadership Conference 2019
DOVE International Leadership Conference took place March 18- 20, 2019 at Sandy Cove, North East, Maryland, USA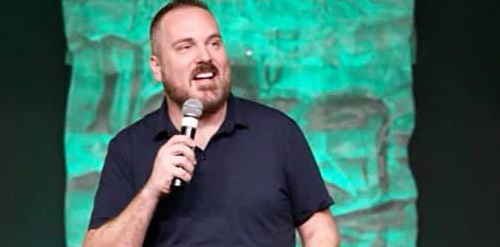 Our guest speaker, Shawn Bolz, has been called a prophet for a younger generation. He ministers with a heart of love and compassion wherever he goes. At our leadership conference this year, Shawn shared both teaching and prophecy in a refreshing way that encouraged participants across the generations. We were stirred to encounter Jesus daily and engage our cultures in a way that will truly communicate God's heart of love to those around us. Listen to sessions here!
Leaders representing over twenty nations in the DOVE global family gathered at the Sandy Cove Conference Center a few weeks ago to learn together, pray together and build Kingdom relationships and partnerships. With 484 people attending, it felt like a big family reunion. We left with a renewed sense of purpose and fresh vision to continue our mandate to make disciples and extend Christ's Kingdom in the nations of the world.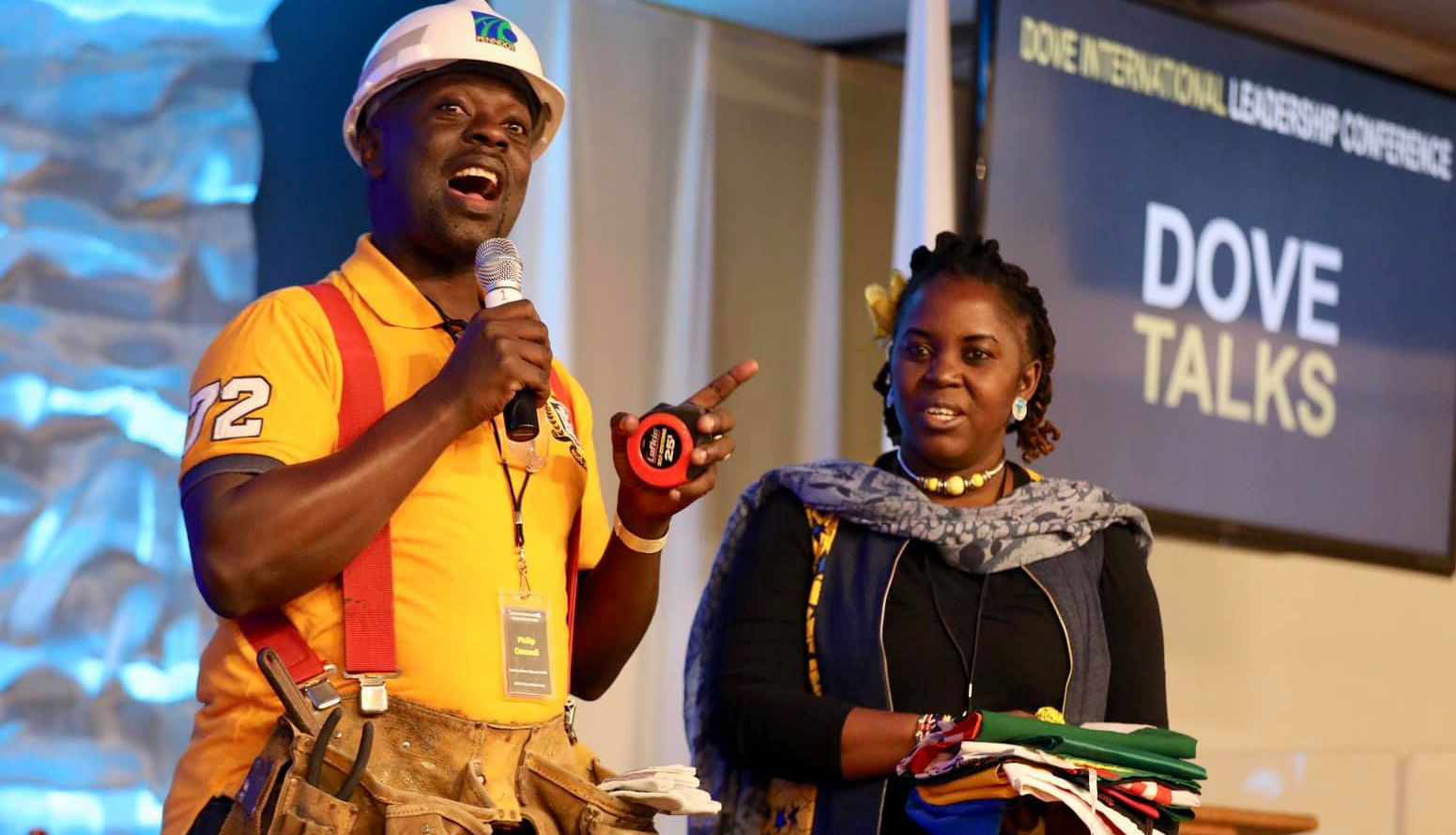 From Gesner Fedelus, lead elder, Haiti
"I thank the Lord who put us together to serve one another in the DOVE International family. I have participated in many conferences but the ILC is different from others. I feel a great connection with people I meet from all over the world. This year, everything was good. The teachings were excellent and I learned a lot that I can share with brothers and sisters in my country. Prophetic ministry was very meaningful. Even the food was great! As leaders, we must never stop learning from others. Some of what we learn will help us do things differently and do things better. Pray with me that it will be possible to come every year! I love the DOVE family so much!"
From Nelson Martin, DOVE Prayer Watch Coordinator
Every year I anticipate our annual gathering of leaders from many nations to as we come together to worship our King. The music and songs stir us to exalt Him for the inheritance given us as sons and daughters. This year I was blessed to hear Holy Spirit's voice of encouragement, direction and teaching. All of this sharpens us and improves our effectiveness. Encountering Holy Spirit personally was a highlight for me.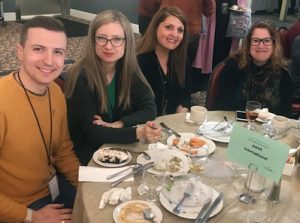 From Hillary Vargas, administrative assistant for DOVE International and DOVE Mission International
"Even though this was my first ILC and I was meeting mostly everyone for the first time, I truly felt like I was at a family reunion. It was a blessing to see that at any time outside of the main sessions there were always small groups of people praying for each other around the facility."
From Jeff Hoglen, Philippine Apostolic team leader
"Despite attending many conferences in the past, this year's ILC seemed extra special. Not only was this a time of refreshing and recharging, it was also about reconnecting with family and meeting new friends. I have already shared some 'nuggets' of revelation from the conference with our team in the Philippines. Being together demonstrates how God is at work in the DOVE family and shows me that greater things are on the horizon. Thank you to all of those who had a hand in making this memorable."
From Violet Odindo and her husband, Hesbone, who are the Apostolic Council Leaders of DOVE Kenya and lead the Restoration Community Church Network, Kisumu Region of Kenya 
"I was so grateful to attend the 2019 conference. It was an eye-opener for me in many areas. What stood out was the emphasis on the place of women in ministry. Craig and Tracie Nanna gave a DOVE Talk on this topic and Dave Hess also shared a well-researched teaching. These brought healing to my heart. I felt like I was given a ticket to serve alongside my husband without fear or intimidation."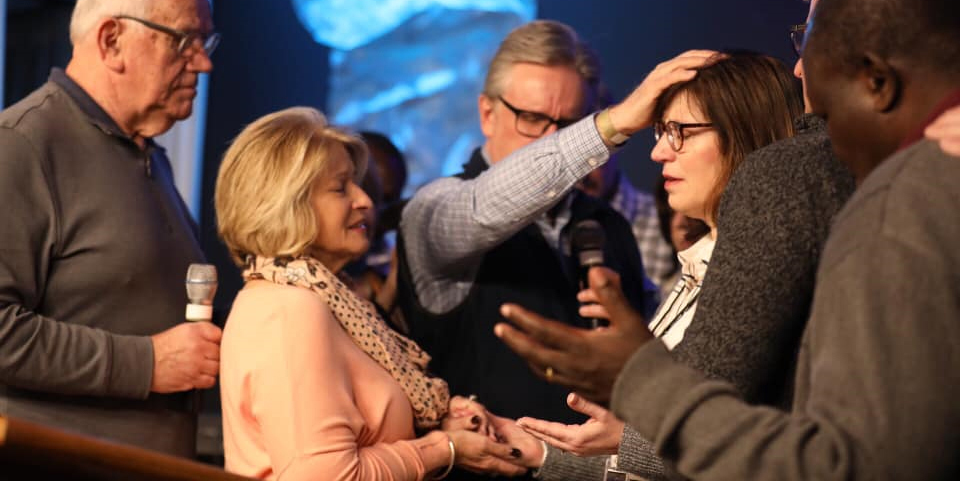 Janet Sauder commissioned as a member of the DOVE International Apostolic Council
Janet Sauder was commissioned as a member of the DOVE International Apostolic Council (IAC) at the 2019 DOVE International Leadership Conference. Janet has served alongside her husband Brian as a team member since the IAC was established, but had not previously served as a council member. The difference is that team members are spouses who participate in meetings and give input, but the council members make the final decisions. Meet the other team members.
Thank you to many of you who pledged gifts to many nations around the world. A giving page is available for you to use.