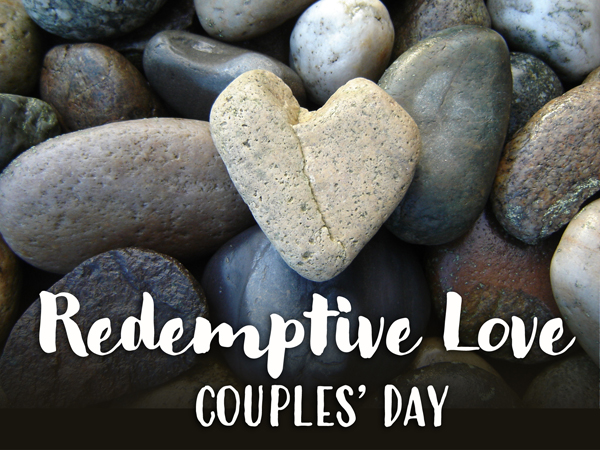 Redeeming Love Stories
Marriages strengthened and lessons learned through tragedy
February 11, 2017
9:00 a.m. – 4:30 p.m.
held at Newport Church
656 West Newport Road, Elm, PA
No cost: an offering will be taken.
Lunch provided at $7 per person
Hear from four couples:
Jamie and Janelle Groff, Luke and Jessica Blosenski
Dave and Connie Dienner, Todd and Marie Good
Hosted by Steve and Mary Prokopchak
Come in out of the cold for a heart-warming event sharing stories of redemption presented by four couples. Hear their story, interact with them and grow your marriage as their story challenges you as a couple.
Come with your spouse or as a group of couples. Invite your neighbors and friends to hear these real-life stories which include many challenges. Be encouraged by their healing steps that will be applicable to your marriage. You will laugh, cry and grow in your marriage relationship.
Worship with Jamie and Janelle Groff. Free giveaways throughout the day! Lunch is provided for $7 per person. A free-will offering will be taken for the costs of the day.
Register by January 30 by email
or by calling the DOVE office at 717.627.1996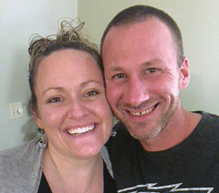 Luke and Jessica Blosenski have been married for 13 emotional years. They experienced physical addiction, sexual lust and self-centeredness. In their redemption, they are now serving God at their church, The Gathering, and the Lancaster County prison. Their story is full of hope, redemption and radical change.
Dave and Connie Dienner have been married for 37 years. God's hand has been on their lives through extreme financial trials. Their story includes losing their house, business and having to live with friends. After years of struggle, God restored their finances and relationship. Dave is the Sr. Elder of New Life Family Center, a DOVE church, and Connie runs a performing arts school, Cavod Academy of the Arts in New Holland.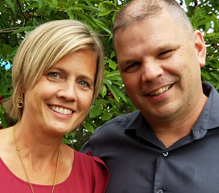 Todd and Marie Good have been married for 23 years and have four children, one who is in heaven. In 2012 their world shattered with the diagnosis of their son's cancer and the disclosure of a secret addiction. Life seemed completely hopeless. Todd is now the PA regional director for Be Broken Ministries. Marie is writing a blog. Both Todd and Marie have found redemptive reasons to live, love and laugh once again.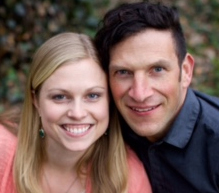 Jamie and Janelle Groff Janelle, after losing her former husband of seven years while serving on the mission field, felt God would some day redeem her story. She also desired a new earthly daddy for her two sons. Jamie, with frustrations about being single in his mid-30's, never lost hope in his aspirations to find the woman he was to marry. Their story is filled with life after great pain.
Hosts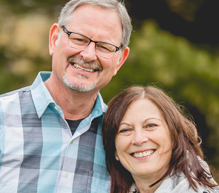 Steve and Mary Prokopchak Steve served as a Christian family and marriage counselor for many years, while Mary is a registered nurse. Steve and Mary's vision is to see people made whole in their personal lives, marriages and families. They travel regularly, ministering in churches across the nation and internationally, equipping people with various leadership and counseling tools. Steve and Mary have been married for 41 years.