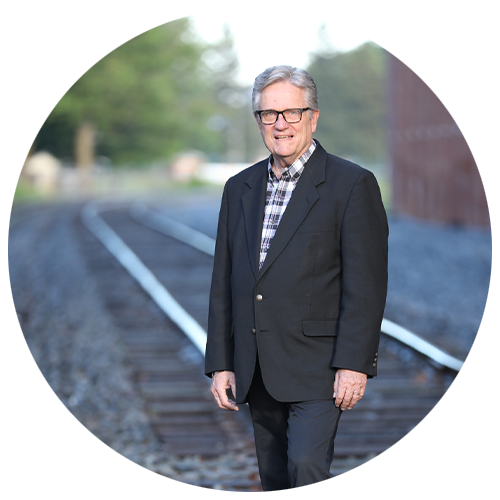 My name is Larry Kreider. It is so good to meet you!
If you are new here, I will sum up what everything on this site is designed to do. It is all designed to help you find fulfillment and direction in life and to grow in leadership.
If you are like most leaders, you really have a desire to lead well, but you often struggle with leadership problems that surface between you and others on your team. Or maybe you struggle with internal issues. I totally understand. I went through seasons where I almost quit, but today, I am so thankful I did not! I am having the time of my life!
I have been in leadership for over 50 years. In my 20's I had my own business; I was a chicken farmer. I also served as a missionary and a youth worker to troubled teens and eventually became a church planter. And somehow, by God's grace, our little church grew to become a mega church in rural Pennsylvania. And then we decentralized our mega church and today it has become a global family of more than 1,000 churches in five continents.
Today, my wife LaVerne and I and our team from DOVE International have the privilege of serving leaders in many nations. I love helping leaders flourish in life and leadership, and I have traveled more than 3 million miles mentoring leaders throughout the world. But looking back, I learned so much the hard way. Life is too short! I want to help you not make the same mistakes that I made and avoid many of the pitfalls that leaders fall into. Why re-invent the wheel? If God can use me, he can use anyone!
I have written more than 40 books on subjects like; the foundations of the Christian life, practical Christian living, hearing God speak, being a spiritual father or mother, and lots of leadership books. I have the privilege of talking to amazing leaders each week on the Larry Kreider Leadership podcast. Our global leadership and ministry school is incredible and reasonably priced, allowing us to help as many leaders and future leaders as possible throughout the world.
I am a really simple guy, so the teaching, insights, and training you will receive are practical and easy to understand and apply. Remember, I am a chicken farmer. I have learned over the years to keep it simple.
Here are some of the ways I think I can help you.
To get started (for free), get on my email list, and you will find tons of free material that will help you. Subscribing means you will never miss anything.
Thanks for joining me and thousands of others who are on this amazing journey with God.