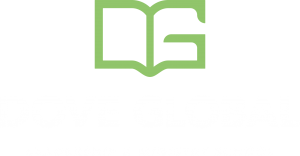 As an auditor of the DOVE Global Leadership & Ministry School, you have access to all nine weekend intensives and materials from each instructor. Auditors are not required to complete or submit any field studies or assignments.
In order to receive an auditor's certificate during graduation, auditors must attend every weekend or make up any missed classes by watching them online. Those not interested in receiving an auditor's certificate may attend any weekend intensives they choose.
Livestream auditors pay $55 per weekend. No application fee is required when applying as an auditor.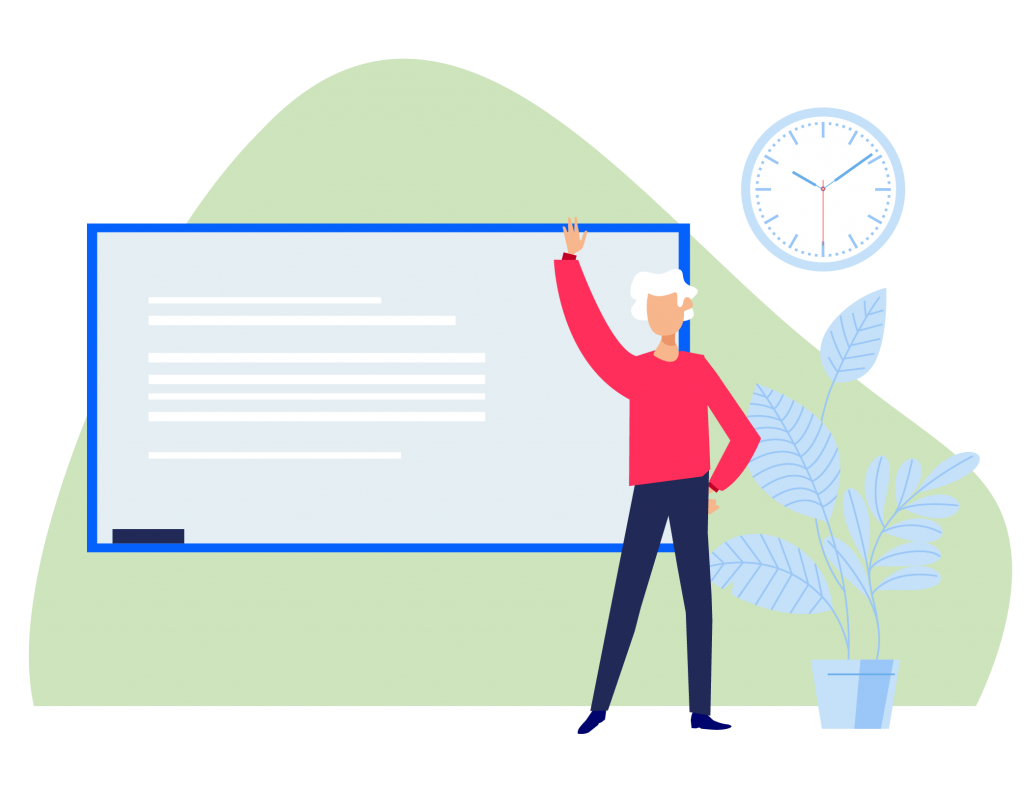 Livestream Application for Auditors
This application form is for those looking to audit the school at a livestream campus.
This application is NOT for those looking to audit the live school campus in Petra, PA, or attend as a full-time student.
If you have any questions or need help filling out the form, please call the DOVE International office at 717.627.1996 or email

training@dcfi.org