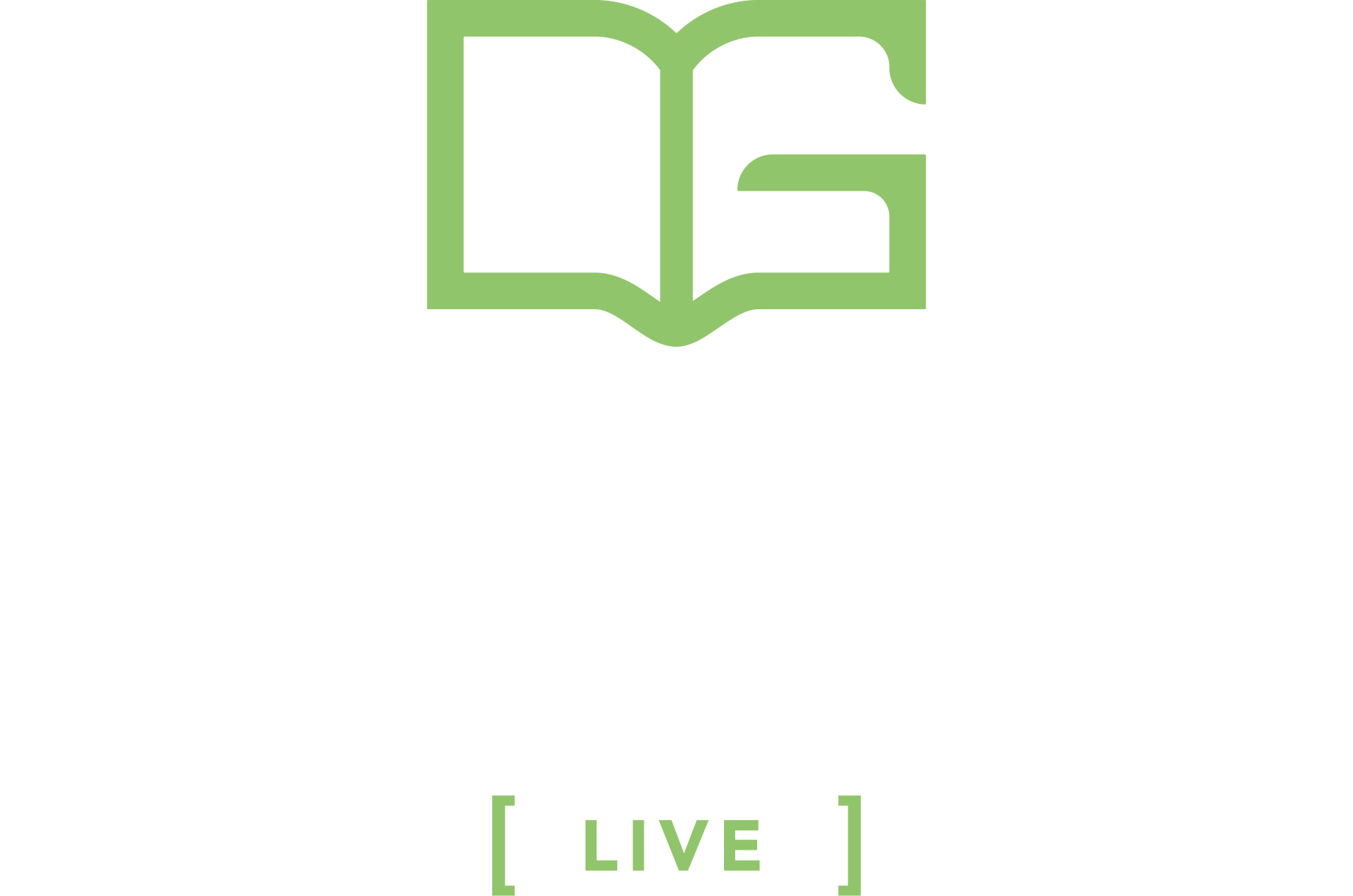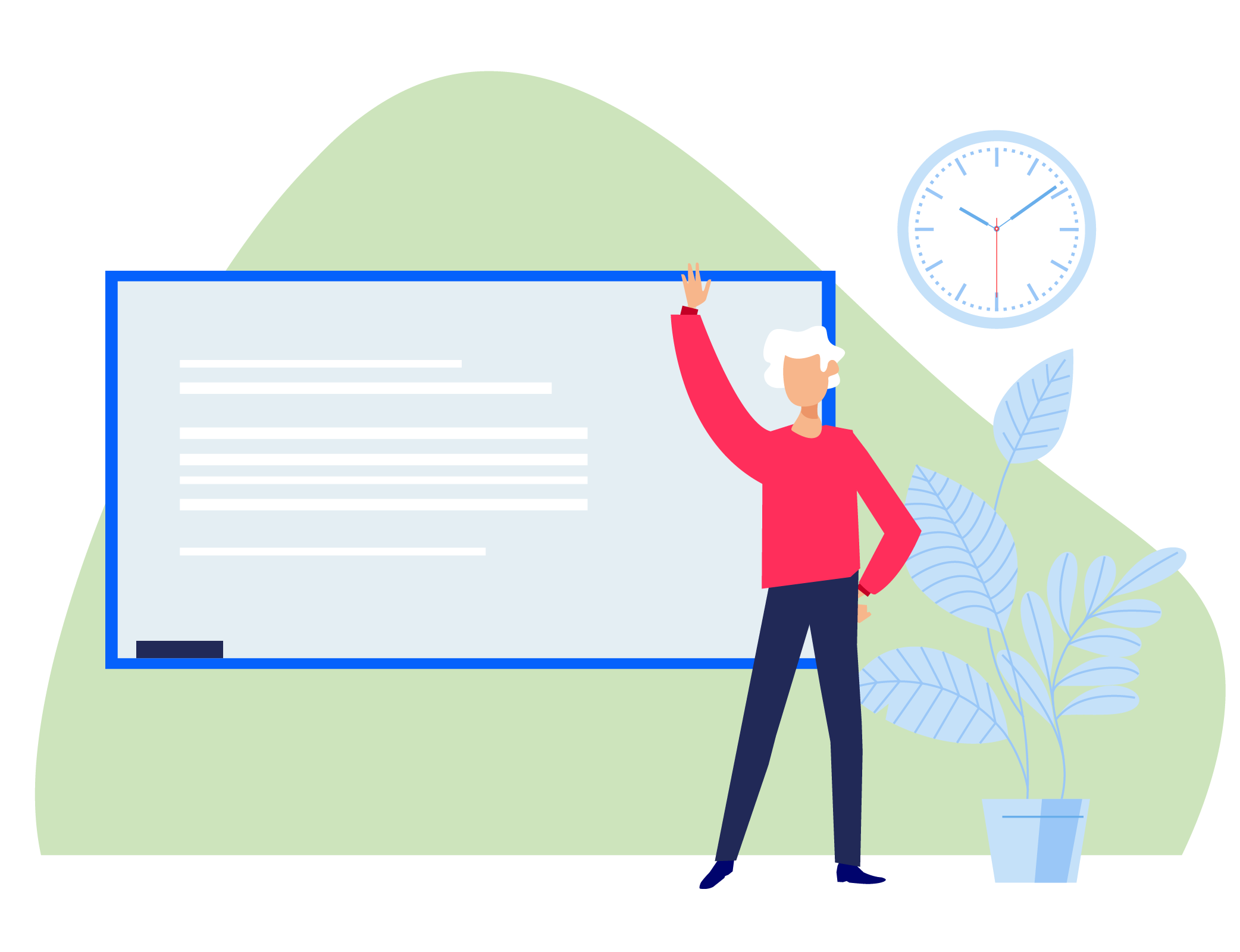 Live Classroom
The DOVE International Apostolic Network and Hopewell Apostolic Network are partnering together to train leaders. It's focused, practical, and powerful. Learn from anointed, veteran leaders and prepare now for a lifetime of leadership and ministry. The live school is held at Petra Church in New Holland on the second weekend of each month, and you can join at any time throughout the year! Complete the application and you'll be ready to start classes today!


What to Expect
Tuition
Payments are made each weekend upon arrival. The cost per weekend is $125 USD per individual or $215 per married couple. This does not include the non-refundable $75 application fee.
Auditors pay $105 per weekend. No application fee is required when applying as an auditor.
Various DOVE and Hopewell churches offer scholarships that help to cover the costs of the school.

Destiny, Spiritual Gifts, and Leadership
Discover how to recognize spiritual gifts in yourself and others as you develop leadership skills.

Fivefold Ministry and New Testament Leadership
God's plan for leadership and maturing His church is found in the New Testament model.

Helping People Find Freedom
Learn how to help people find freedom and wholeness in spirit, soul, and body.

Revival, the Bible, and Church History
Study, interpret, and proclaim the scriptures and develop an appreciation for the lessons of church history.

Missions and Practical Ministry Skills
Learn the importance of missions, how to prepare, and God's plan to finance missions.

Advanced Ministry Skills
Learn about God's plan for a victorious, supernatural church and how you can be a part of it.

The Kingdom of God
Discover the many dynamic aspects of the gospel of the Kingdom of which Jesus spoke.

Church Planting Boot Camp
Training for church planting keeps the focus on always expanding the Kingdom.

Disciple-Making Communities
Spiritual families are the core building block for the Kingdom of God.
It has been said, "You never take a class, you take a teacher." In this school you will learn from practitioners who are still "doing it" and who will teach you how to "do it." These men and women will encourage and empower you to find your place of fruitfulness in life, culture, and ministry.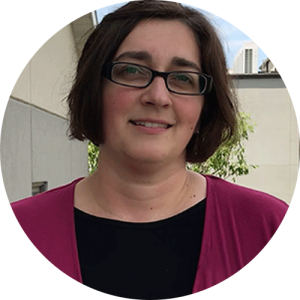 It helped me to be more confident as a leader and helped me to think outside my box for sure.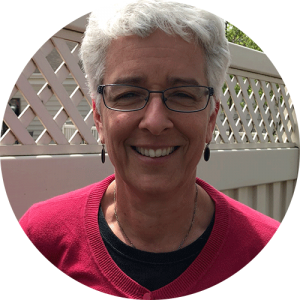 The thing that I've appreciated the most about this school is not just the depth of the teaching but the incredible humility of every one of the presenters.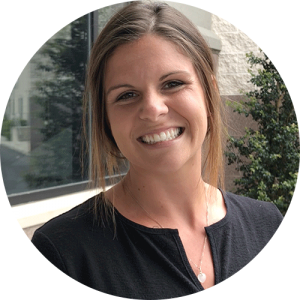 I was able to learn more on what I am capable of doing as a leader in my home, my church, and however God is calling me.
If the live classroom doesn't fit your schedule, don't worry! Sign up for our livestream or online formats to gain access to the same great content.
If you desire to assemble a group or if you have a group that would like to form a team for the online format, please contact our registrar office ⟶