Microchurches and House Churches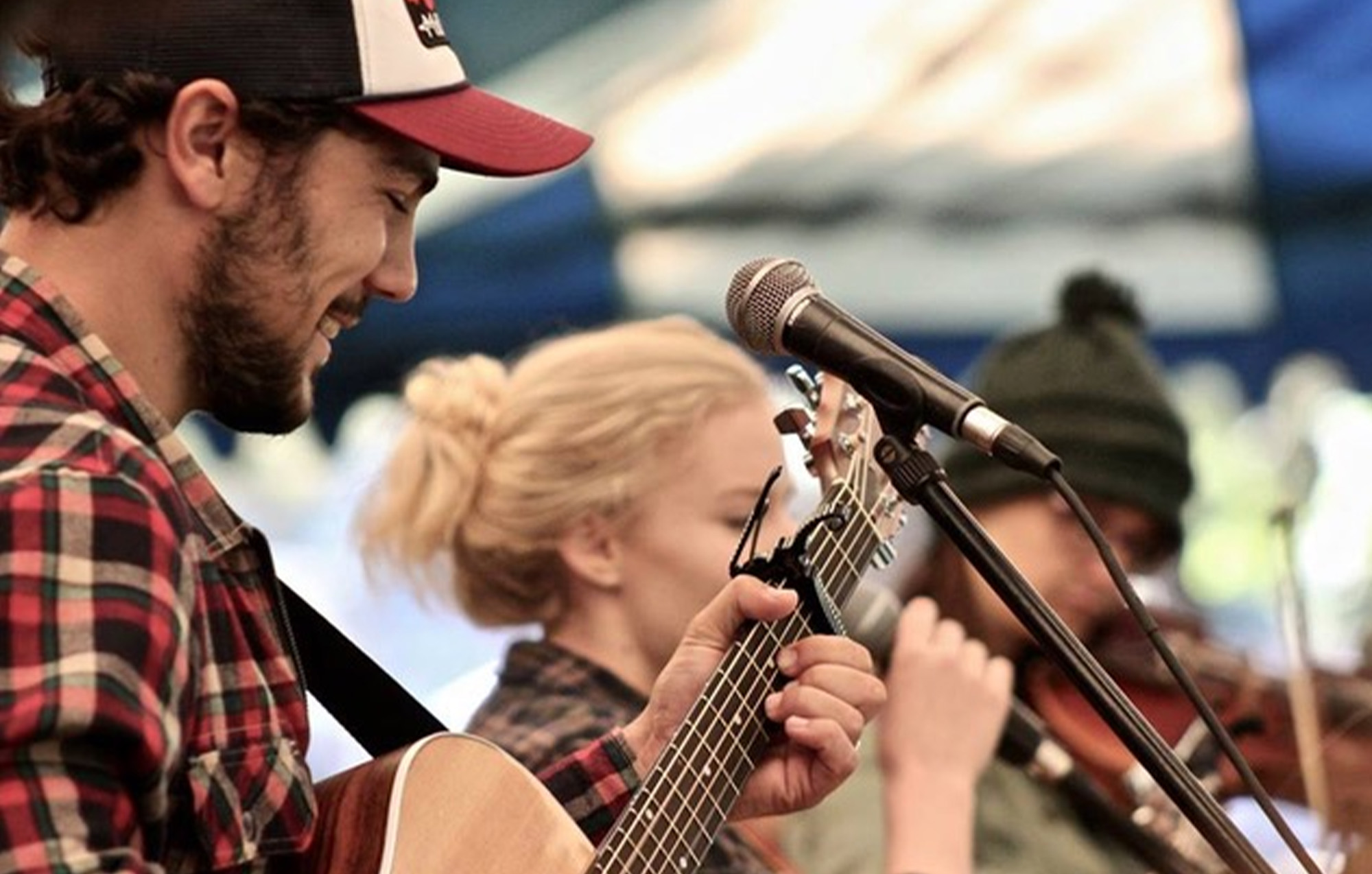 The DOVE International family embraces three types of churches: the community church, the mega-church, and the micro or house church. There is something simple about the microchurch that many of our generation are connecting with. These churches are being planted by the thousands all over the world in preparation for the coming harvest. Dr. Peter Wagner said it so often, "The single most effective way to evangelize is to plant new churches."
True churches
House churches are true churches, not just Bible studies or small groups. They have elders, they collect tithes and offerings, and the leadership is responsible before the Lord for the souls of the people in the house church (Hebrews 13:17).
Working together
Microchurches need to network together. New microchurches that network together remind us of a shopping mall. Most of the little specialized stores in a shopping mall would go out of business within a year if they were left on their own and not linked to the other stores in their market space. But together, they prosper. When various flavors of house churches learn to network together in a practical way in their city or region, they will experience great blessing from the Lord.
Helpful Books
DOVE International offers books, church planting articles and training for those who are called to experience healthy house church ministry.