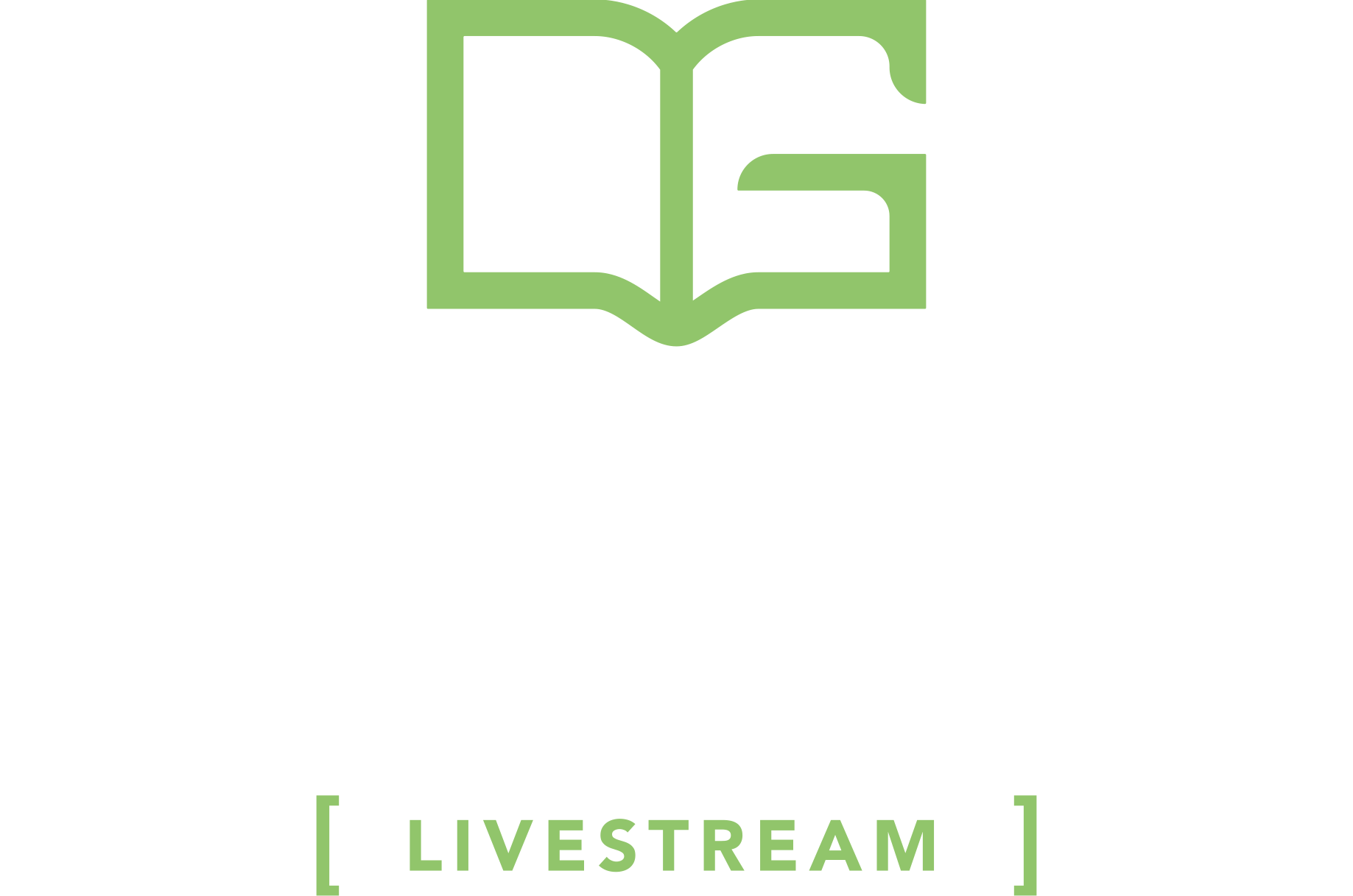 The Proctor serves as the local leader of the Livestream location for the DOVE Global Leadership & Ministry School. They should have leadership abilities themselves and be comfortable with leading a prayer and ministry time as assigned from the home campus from New Holland, PA. The proctor will receive regular communication from the school director during the weekend of classes. They may be going through the school themselves at the same time as the students.
Proctor Responsibilities
Receiving the weekend schedule and announcements on the Tuesday before the weekend of classes to pray and prepare for the weekend.
Notes for the classes will be sent the Tuesday before the weekend of the school. The proctor will print these out and make sure all the students get them. Occasionally a speaker will show up at the school to speak with notes in hand. They will be e-mailed out immediately. So a printer should be accessible.
Leading prayer and ministry times as directed at the remote classroom.
Leading discussion times at the remote classroom.
More detailed power points will be posted on a Dropbox account to distribute to the students.
The test will also be sent the Tuesday before the weekend of the school to be distributed after the weekend of classes.
The test from the previous weekend will be collected and graded by the proctor with a provided answer key.
Collecting the tuition money from the students (and church if scholarships are offered) and sending the money to the DOVE office by the Tuesday following the classes.
Immediately notifying the school director if there are live webcast technology problem.
Making sure students have chat, e-mail and text number for questions and discussion.
Making sure students have the website address to view classes on demand for the month following the classes.
Making sure students understand and complete all school assignments.
Keeping the students accountable to complete and turn in Field Study assignments.