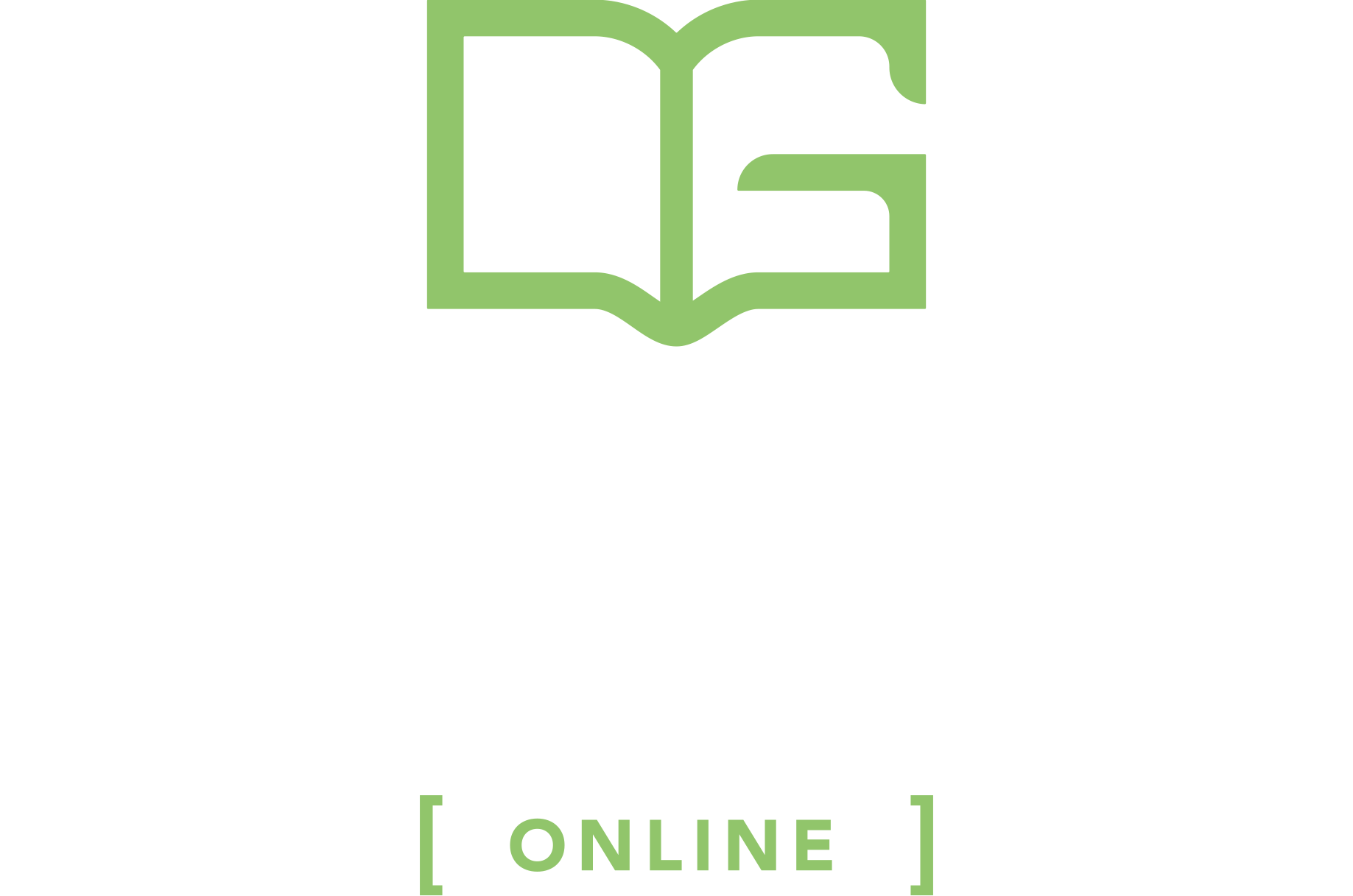 Enjoy this
free class
 from the online DOVE School!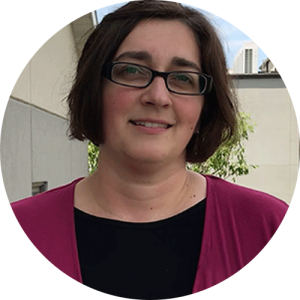 It helped me to be more confident as a leader and helped me to think outside my box for sure.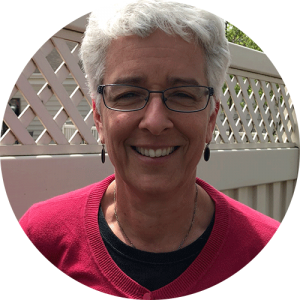 The thing that I've appreciated the most about this school is not just the depth of the teaching but the incredible humility of every one of the presenters.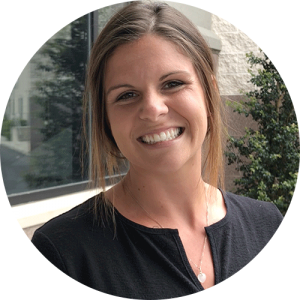 I was able to learn more on what I am capable of doing as a leader in my home, my church, and however God is calling me.
We offer a live classroom for you to attend where you can learn from teachers face-to-face. We also livestream from that classroom for you to join remotely with a group from your church or ministry. Our most flexible option is a completely online, on-demand video format of the school that you can access at your convenience from anywhere in the world.
If you desire to assemble a group or if you have a group that would like to form a team for the online format, please contact our registrar office ⟶