Announcing DOVE Global Access Online Training School
Dynamic online video training in ministry and leadership
216 Classes taught by a broad spectrum of seasoned leaders
Training for leaders in the church and marketplace
Understand your personal call to ministry and leadership
Learn at your own pace…20 minutes per class
Take classes on your phone or computer from anywhere globally
DOVE Global Access is an online leadership and ministry training school that is available on demand 24/7 from any computer or mobile device. It is for students from any country and any time zone to take training classes for Christian ministry or leadership, and for starting new churches. The goal is leadership and ministry training that is available to anyone from all churches and ministries.
Cost
$695 includes all 216 classes. You have one year to complete the school
DOVE International church member price click here
Each learning path includes 24 classes. Classes are dynamic bundles of information with a response required after each teaching. This training is transformational learning; it will change you, the student, as you work your way through, and help you change the world.  The format is flexible and works on mobile devices; students receive feedback and recognition. The school has a relational feel to it. Fun "gaming concepts" allows students to measure accomplishments and develop a friendly competition with other students to complete the school. Discussion forums and question and answer platforms allow students to interact. Students can complete a class on a commute or on a lunch break. Students will have nine months to complete the classes.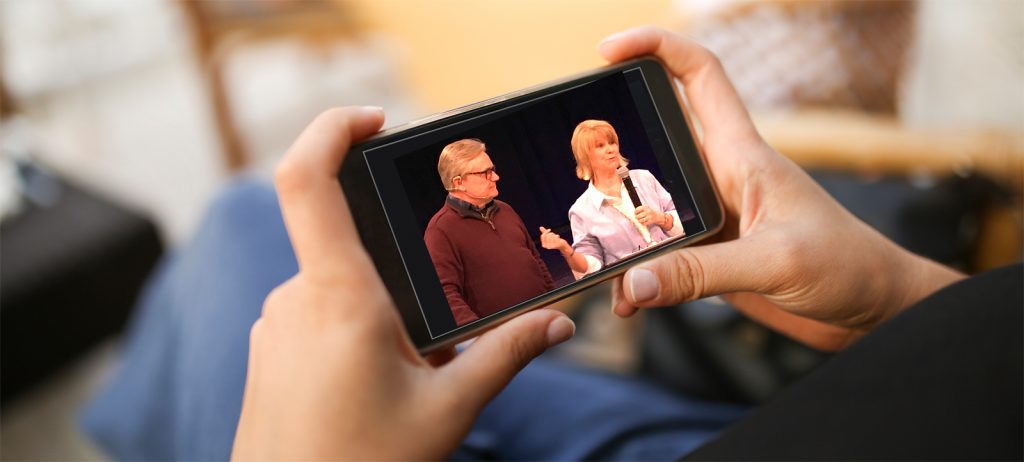 .