CALLED TOGETHER Mentor's Video Seminar
Marriage, it's God's idea. If we believe that marriage is a lifelong commitment, then we must believe in thorough marriage preparation and mentoring. The latest Barna research tells us that one in four Christian marriages are ending in divorce. Let's be a part of changing that statistic.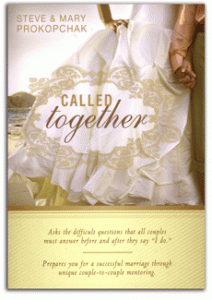 This free video seminar is based on the material in the book, Called Together, a unique workbook designed for couple-to-couple mentoring use, preparing couples for a successful marriage. The informative sessions train church leaders and lay leadership couples to use the Called Together couple-to-couple mentoring format. More details on the workbook here.
What will this video training teach us?
The training covers the "how to's" of pre- and postmarital counseling. Valuable insights are given on how to draw a couple out so they can take a thorough look at themselves, their backgrounds and their future. Each of the six premarital chapters and two postmarital sessions are reviewed. Additional special sections are also covered: Remarriage, Intercultural and Interracial Marriage, and When Seniors Remarry.
Who should participate in this training?
This training is for pastors and their spouses, as well as, for mature believers who have a desire to sow into the lives of couples who feel called to marriage. Couples are strongly encouraged to participate in this training time together.
Presented by authors Steve and Mary Prokopchak.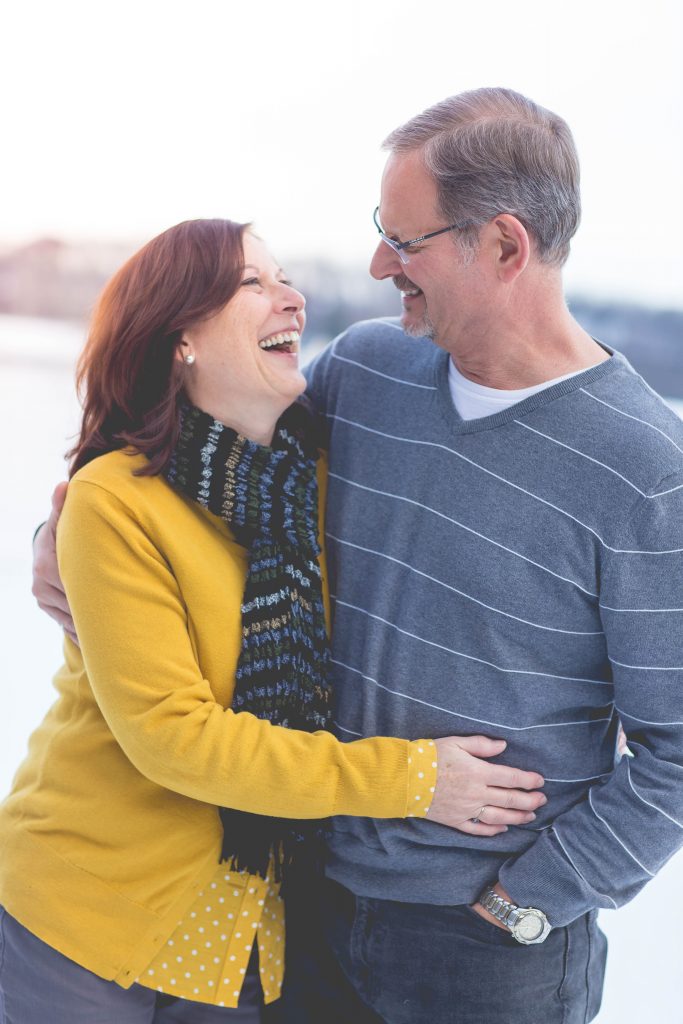 Session 1: Introduction
The art of couple-to-couple mentoring
Run time 43:12
Session 2: Premarital Sessions 1 and 2
1. About Me:  Taking an in-depth look at me.
2. About Us:  Being honest about us.
Run time 29:25
Session 3: Premarital Sessons 3 through 6
3. Let's Talk:  What are the communication obstacles?
4. Finances:  Is your budget realistic?  What are your financial values?
5. Sexual Relations:  Maintaining God's gift within marriage.
6. Ceremony Planning:  Putting it all together to become one.
Run time 38:13 
A resource we recommend alongside Called Together premarital
Getting Your Sex Life Off to a Great Start
Session 4: Postmarital and addendums
1. Three Months:  A 90 day check-up and review
2. Nine Months:  What life-long patterns are you establishing?
Addendums
Run time 37:56
A resource we recommend alongside Called Together postmarital
The First 90 Days of Marriage