Philip and Kerina Omondi family
Kenyan church planters Philip and Kerina Omondi have over 22 years of pastoral experience with DOVE, having pioneered and pastored a multicultural church in Mysore, India. In 2017, after several years of brooding over the Canada vision, they handed over the India churches to a younger pastor and moved to Kampala, Uganda, where they served the local church there as they waited for doors to open in Canada. In May 2019, the Omondis and their three children moved to Toronto. They have a vision to plant a multicultural church in the Greater Toronto Area of Markham/Scarborough. They are meeting and praying regularly with like-minded friends to see this vision fulfilled.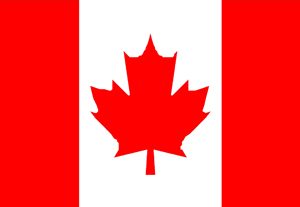 Join the work God is doing in Canada!
All prayer support and gifts are greatly appreciated.
Monthly Giving
Enter the amount you would like to charge to your card every month:
One Time Gifts
To make a one time gift, select the button below: