How the DOVE family is impacting the world
Here are a few examples from the 28 nations the DOVE family serves in.
The power of the gospel to transform lives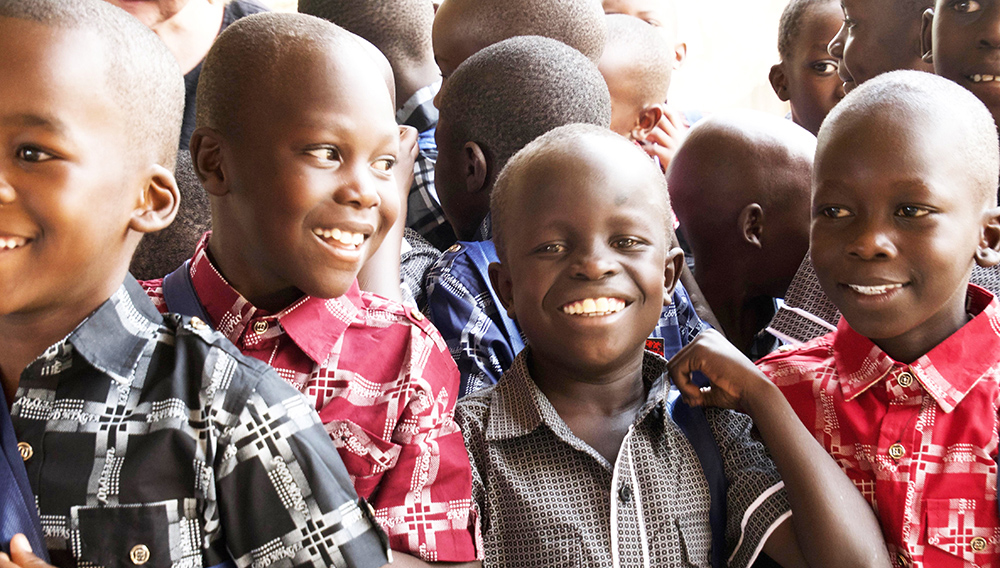 In 2006, Hesbone Odindo sensed the Lord's instruction to start a small group in his home village, Kadawa, where he grew up. The group soon grew into a Sunday celebration. In January 2008, he and his wife, Violet, moved to the western part of Kenya to plant this new church.
Since then, many more churches have been birthed in the region under the name DOVE Restoration Community Church. A school has been established with 600 students. Hesbone explains, "The Lord is delivering drunkards, prostitutes, and drug addicts. HIV/AIDS is declining. The latest demographic shows life expectancy in the area has improved from 37-40 years to 45-60 years." Amazing transformation is taking place.
"All this would not have been possible without the prayer and generous giving of the DOVE International family," Hesbone said. "We trust the Lord to plant fifty churches by 2030."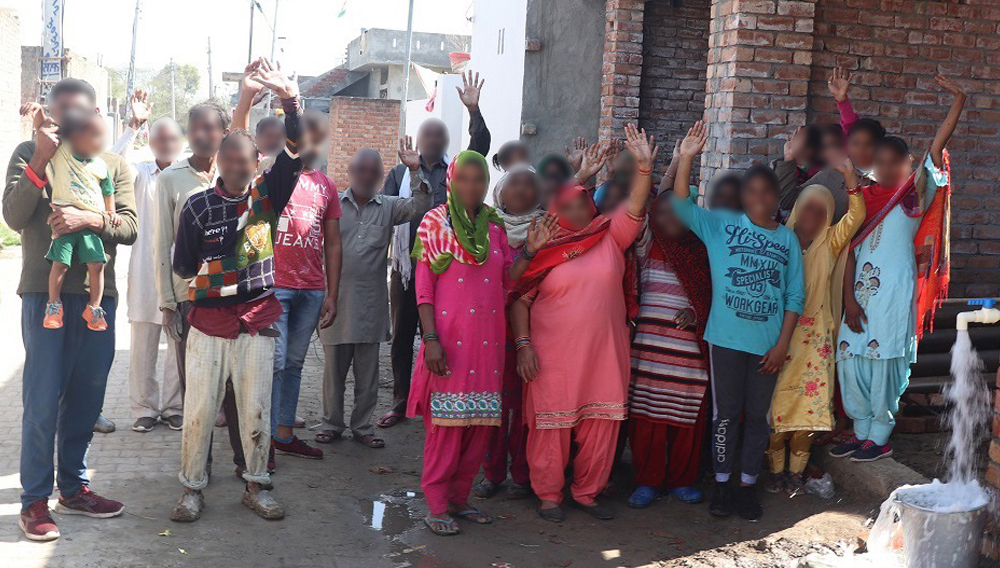 DOVE India recently opened a new bore well in a village in northern India! The villagers were using a hand-dug well that had become polluted. Many people—especially children—became sick after drinking from it. They had to carry water from the neighboring villages.
The DOVE village missionary and new believers in the local church prayed for a well. The Lord heard their prayers and provided a 405-foot-deep bore well. Another part of the DOVE family provided the funding needed for this well. The village church is so thankful to God.
The church not only has this well but now has an excellent opportunity to share their faith with the entire village. Community members are standing against these new believers, trying to bring them back to their old religions. These believers face persecution and keep standing with Jesus!
Providing support and accountability for churches and leaders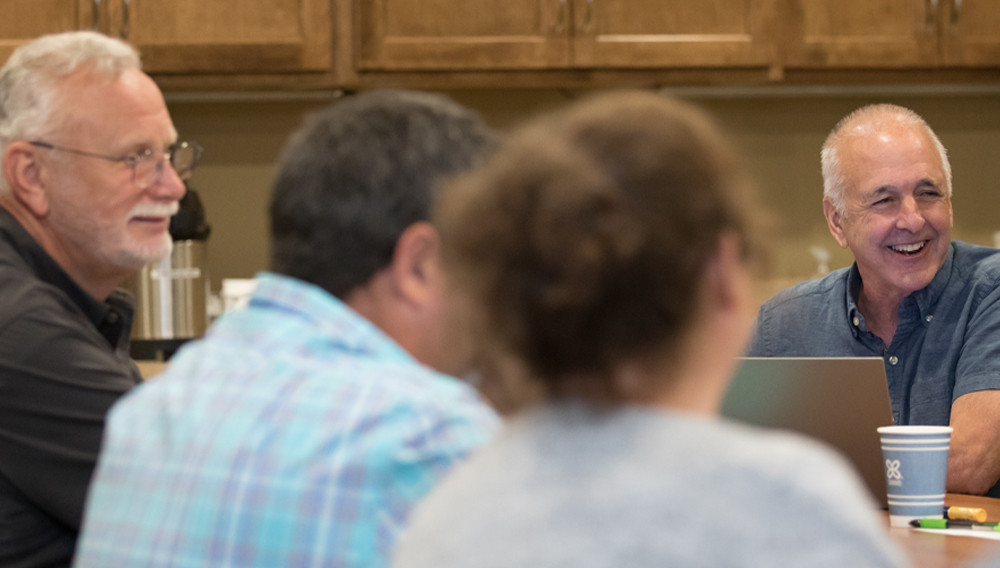 DOVE International supports church, ministry, and business leaders throughout the world to see the Kingdom of God continue to grow and expand from one generation to the next. We praise God, as He has privileged us to be involved in providing oversight and accountability to leaders for over 40 years, in over 1,100 churches, within more than 25 nations. We look forward to seeing our world changed and impacted by powerful, Holy Spirit–led ministries and anointed leaders that live a life of integrity and high moral character. We have a firm belief that healthy leaders give birth to healthy leadership teams in churches, ministries, and businesses.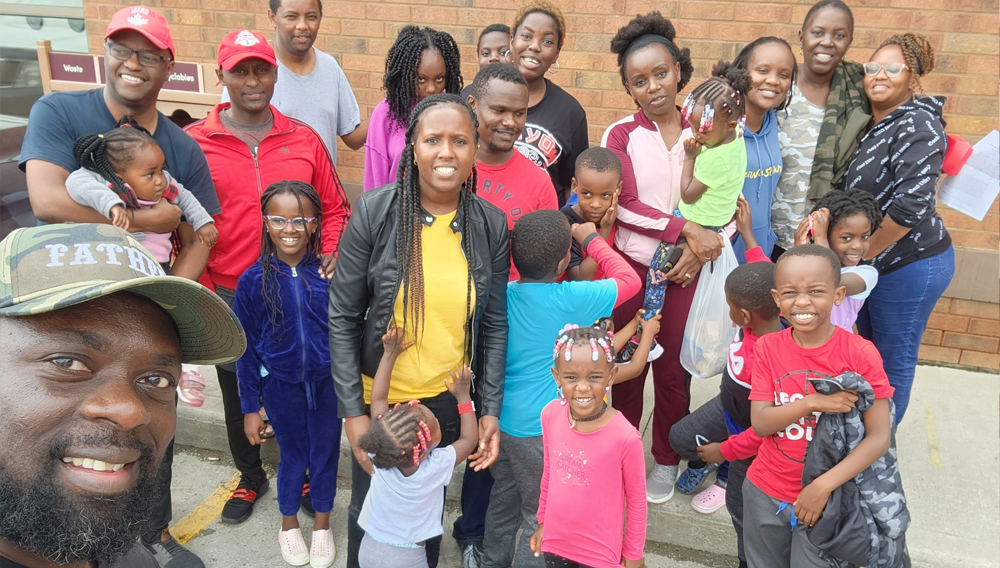 DOVE International is called to be a church-planting movement. We believe planting new churches is the most effective way to reach our world for Christ. Church planting needs be a long-term goal of every DOVE International congregation and house church. We are committed to support others who are serving as co-laborers to see new churches planted throughout the world.
We provide church planting resources and coaching for church planters around the world.
Caring for church leaders and their communities in crisis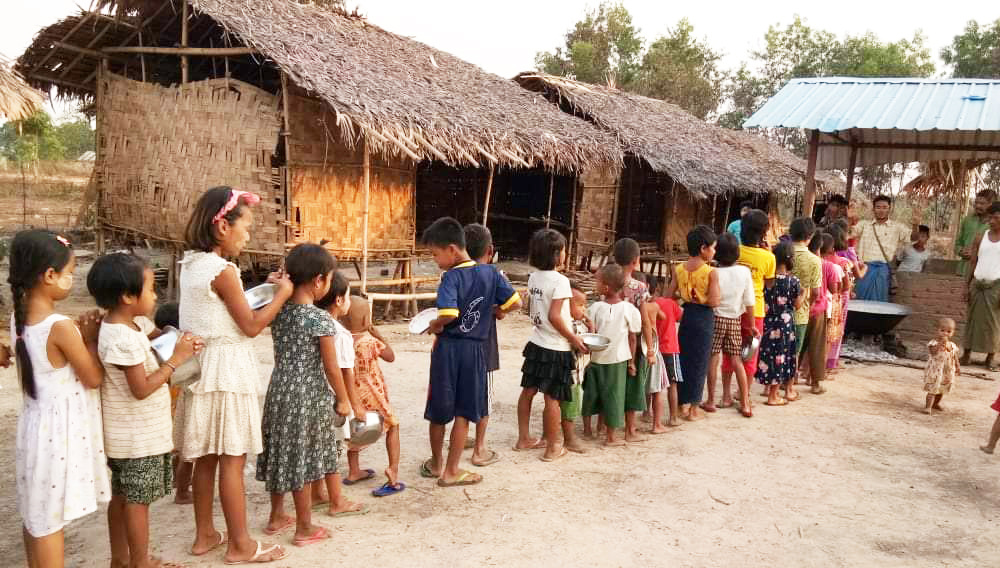 DOVE has been able to give—oftentimes on short notice—from our crisis relief fund to people suffering from natural disasters, political unrest, or other hardships. We assist our brothers and sisters in various parts of the world who are in crisis. Some of these are leaders who live and serve in sensitive areas of the world where persecution is part of daily life.
Equipping business leaders in Haiti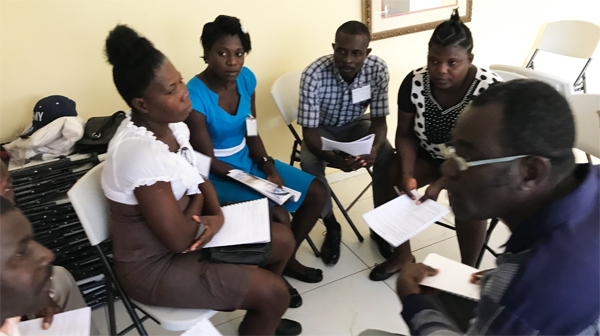 A vision to teach business skills to Haitians trapped in poverty and unemployment was launched by Tim Aument and Nelson Martin in 2014. They began training business skills alongside biblical truths using the materials of Paradigm Shift. This program has a proven record in African nations. Approximately 100 Haitians have gained skills in recordkeeping, budgeting, savings, calculating profit, negotiations, and marketing. They learn about the good plans God has for their life and how to operate their business with biblical principles, prayer, generosity, and modeling a godly lifestyle in their family and neighborhood.
In 2022, a Haitian national began serving as coordinator to expand this outreach. Twelve Haitians were equipped as certified trainers and now serve in six teams, teaching in their church and community.
Leadership and Ministry School Scholarships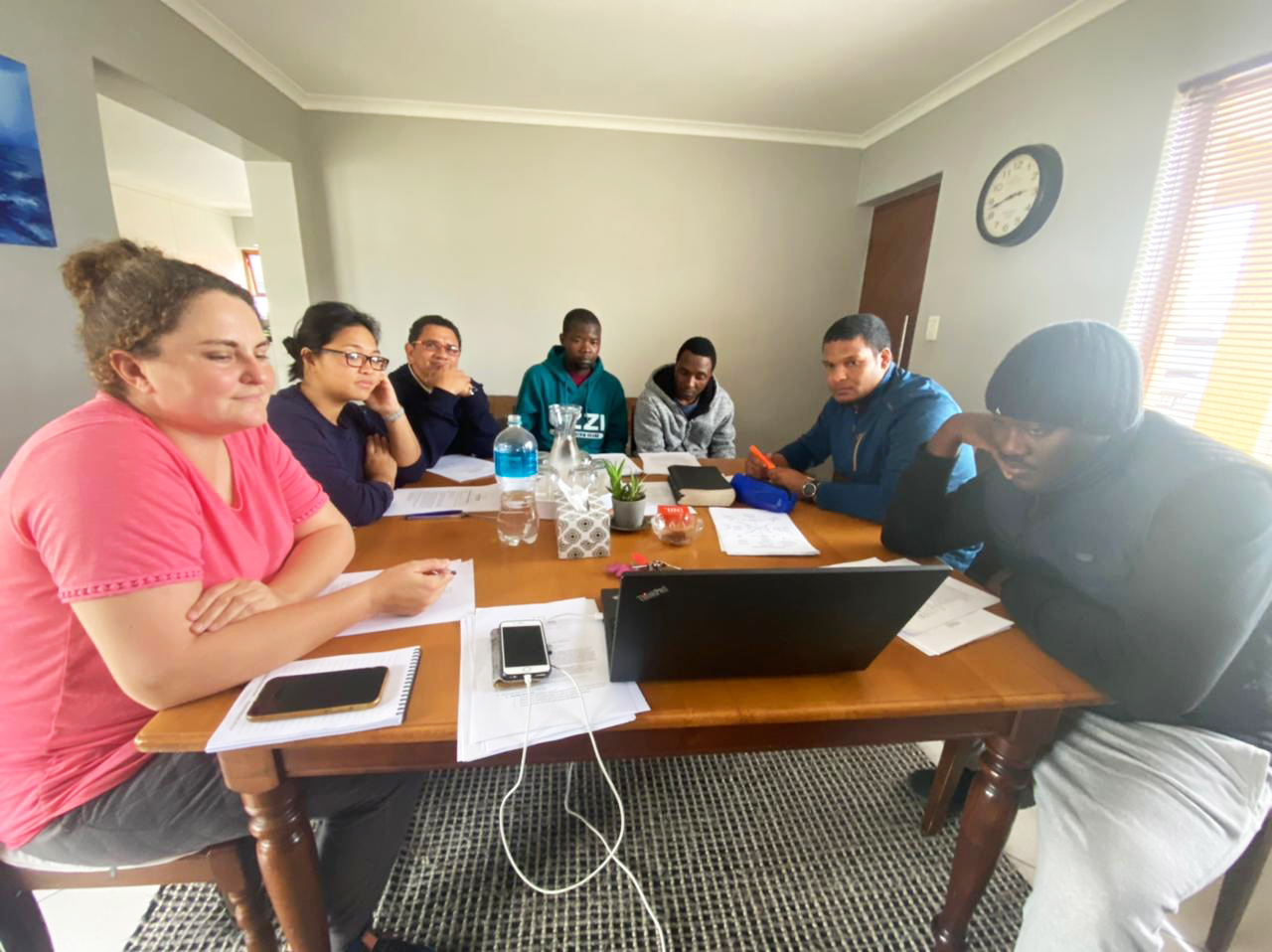 Anyone with a cell phone and internet in any nation can now take the DOVE Global Leadership & Ministry School online. This makes it possible for those who could not otherwise afford this leadership and ministry training, especially those from developing nations (92% of the world population) to access the school. This is an amazing opportunity to make a difference in the world by providing scholarships for this dynamic online training.
Training the Next Generation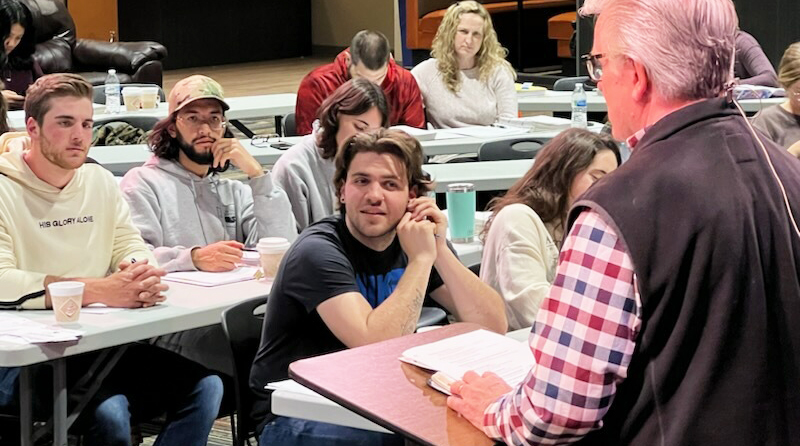 We are committed to train the next generation of leaders. Funding is used to help equip and release the future generation of leadership in the nations. This includes scholarships for future leaders worldwide to attend leadership training events.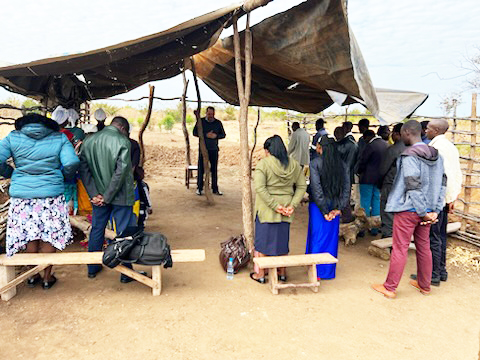 An unreached people group is an identifiable group of people distinguished by a distinct culture, language, or social class who lack a community of Christians able to evangelize the group without outside help. More than 7,000 groups are classified as unreached.
As an international family of believers, we are committed to helping fulfill the Great Commission among the unreached people groups of the world. Jesus instructs us to take the gospel to the ends of the earth, so our mission includes reaching the unreached with the Good News by sending and supporting trained missionaries.
Also, DOVE empowers local leaders around the world who desire to reach the unreached in their own country. Many times this involves reaching out with the love of Christ in practical ways to help the poor and needy, those in prison, orphans, and widows.