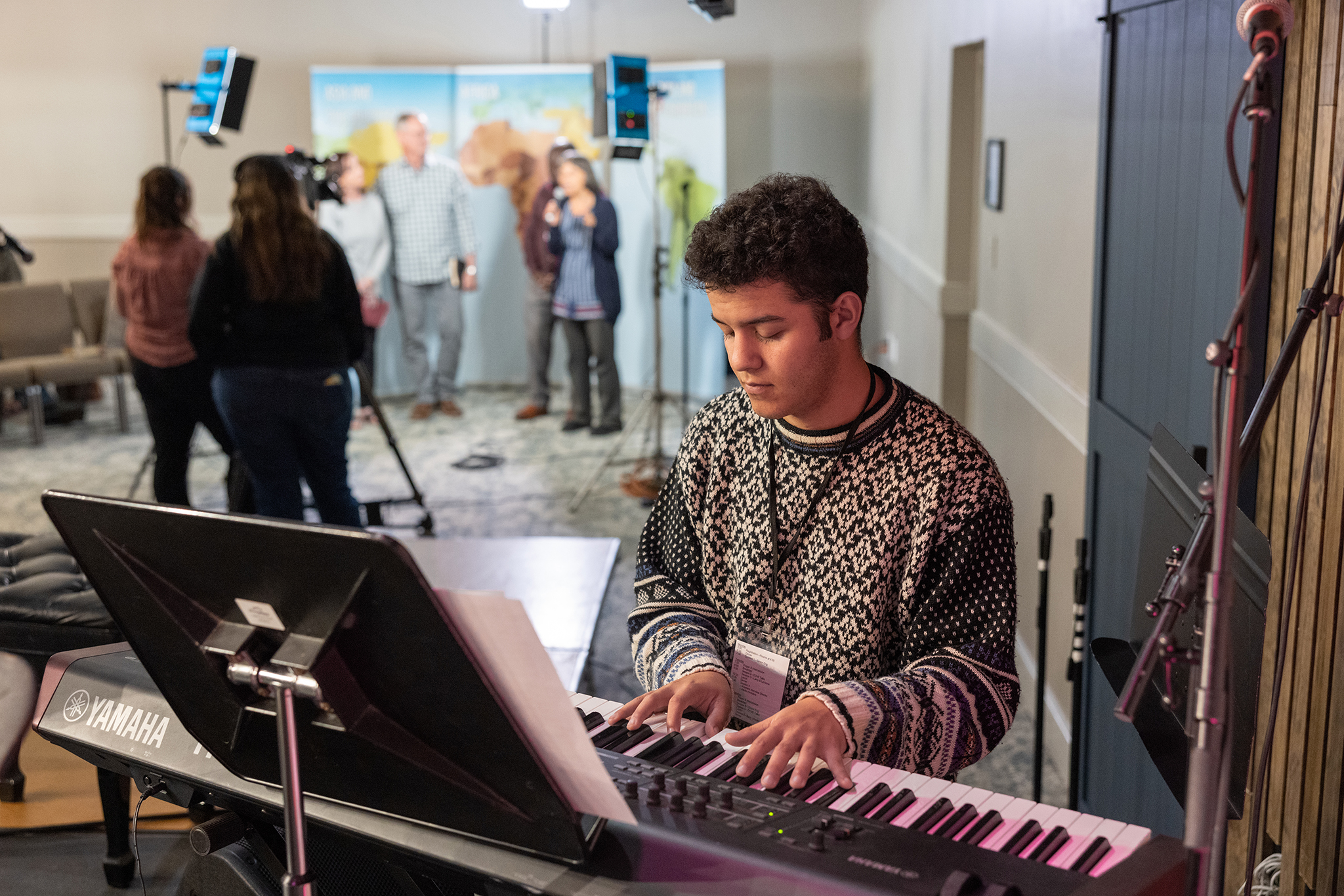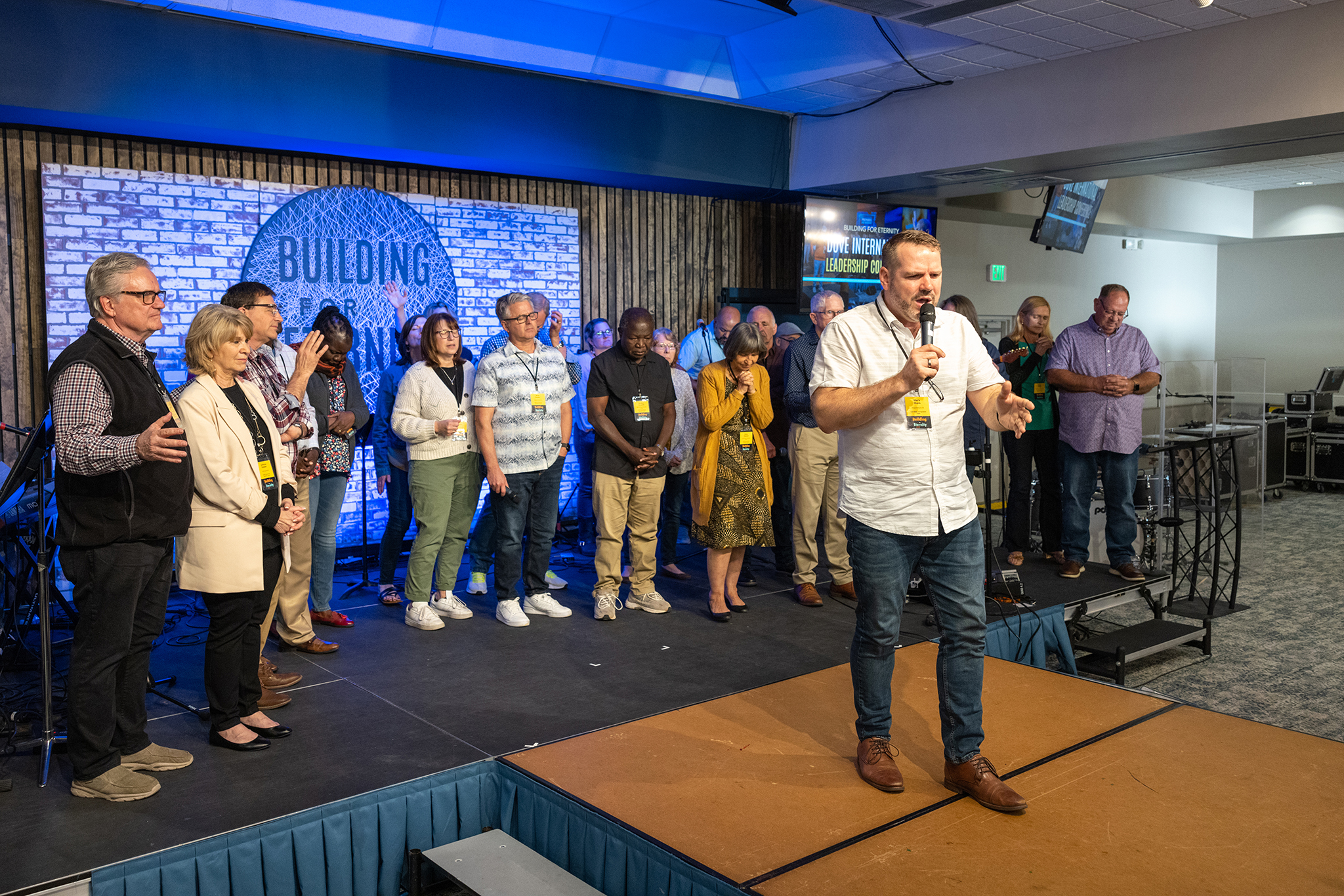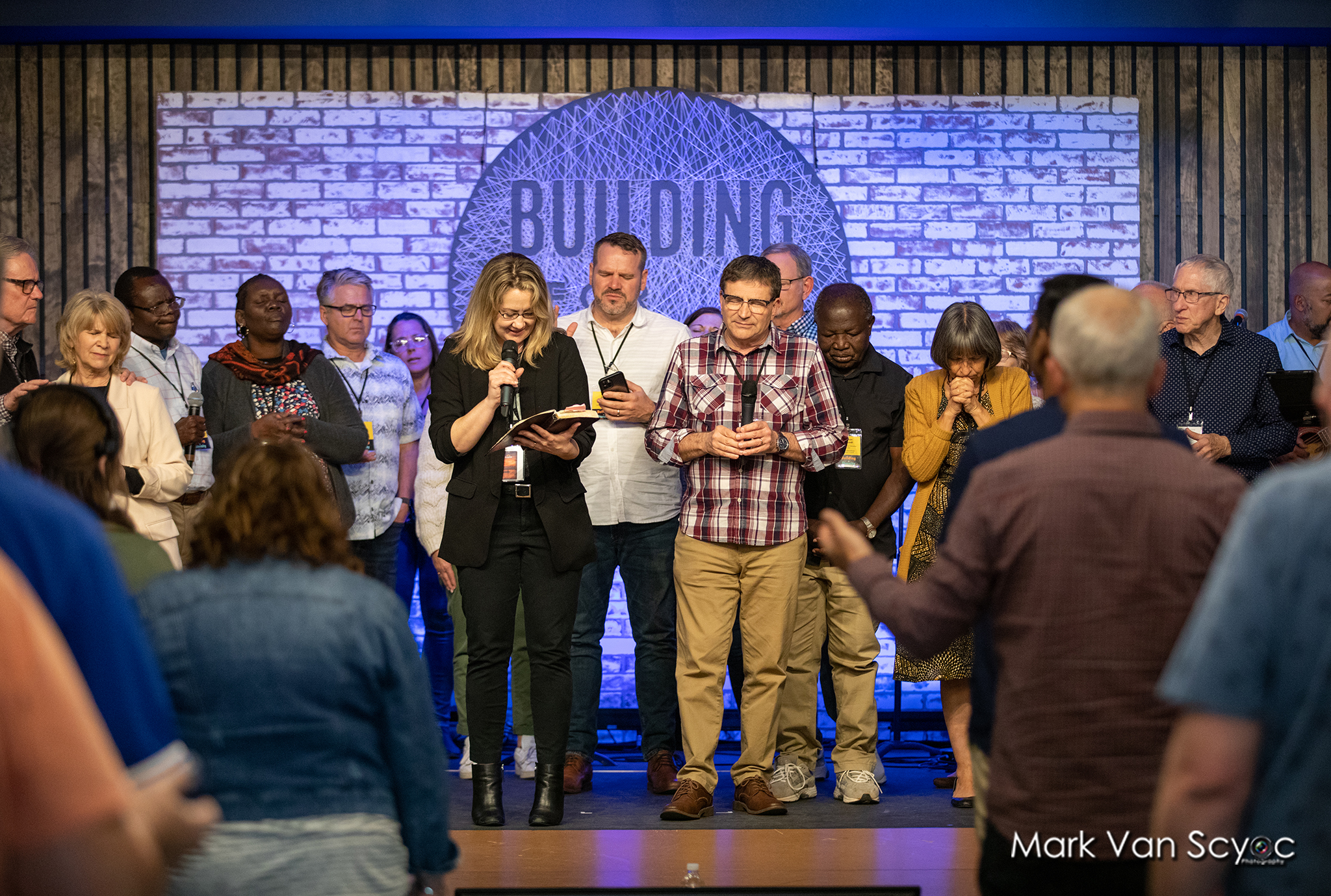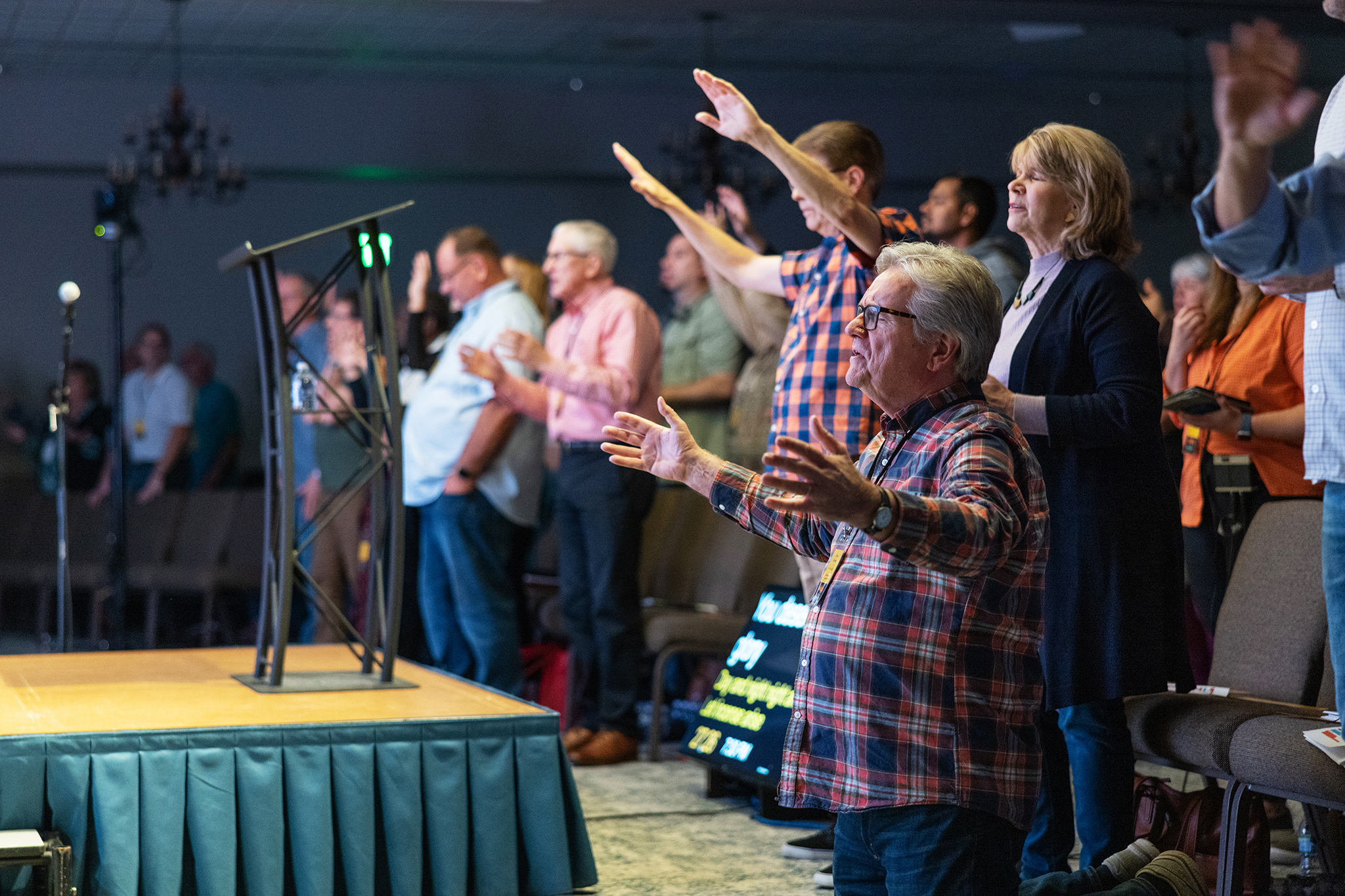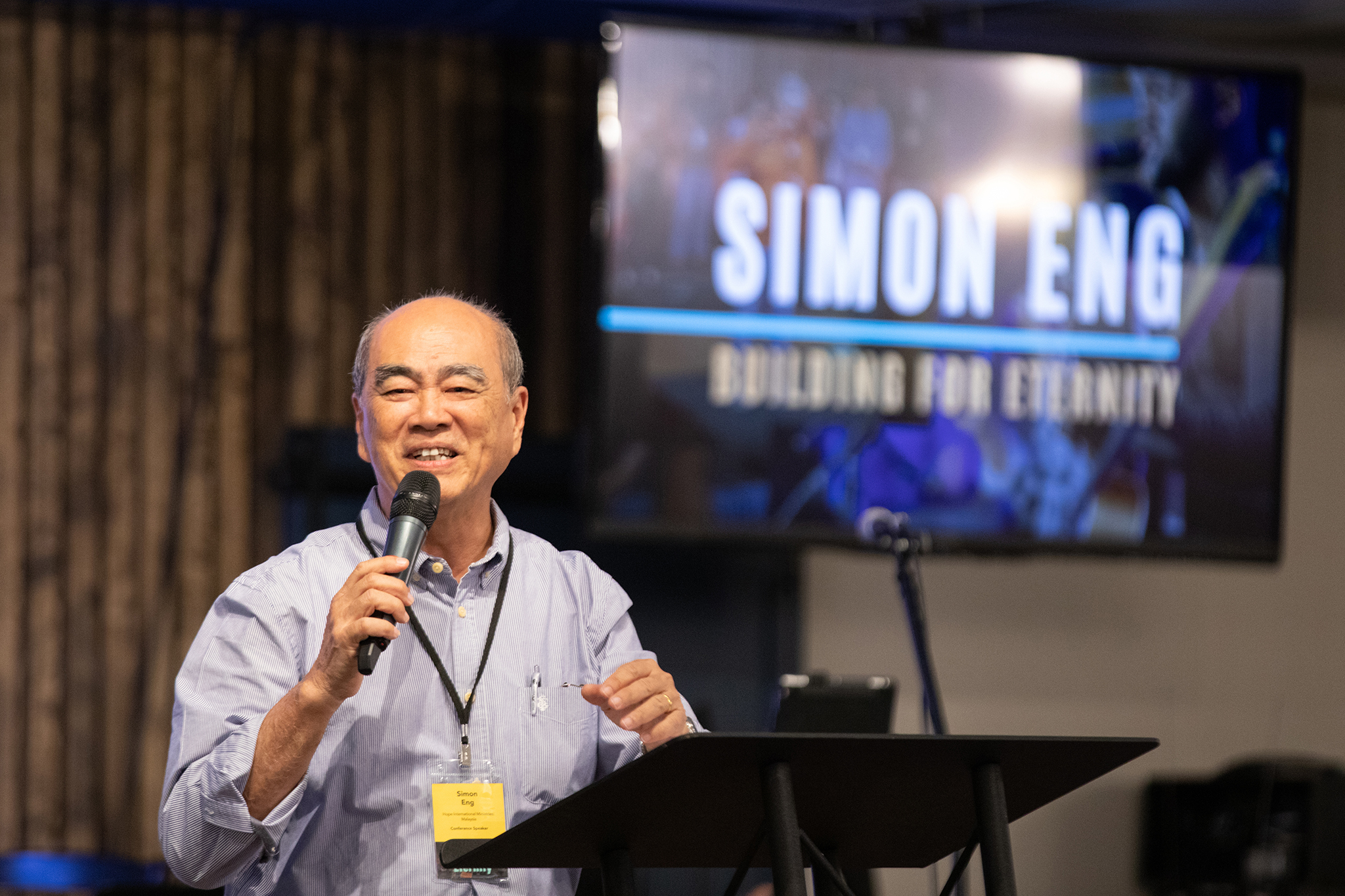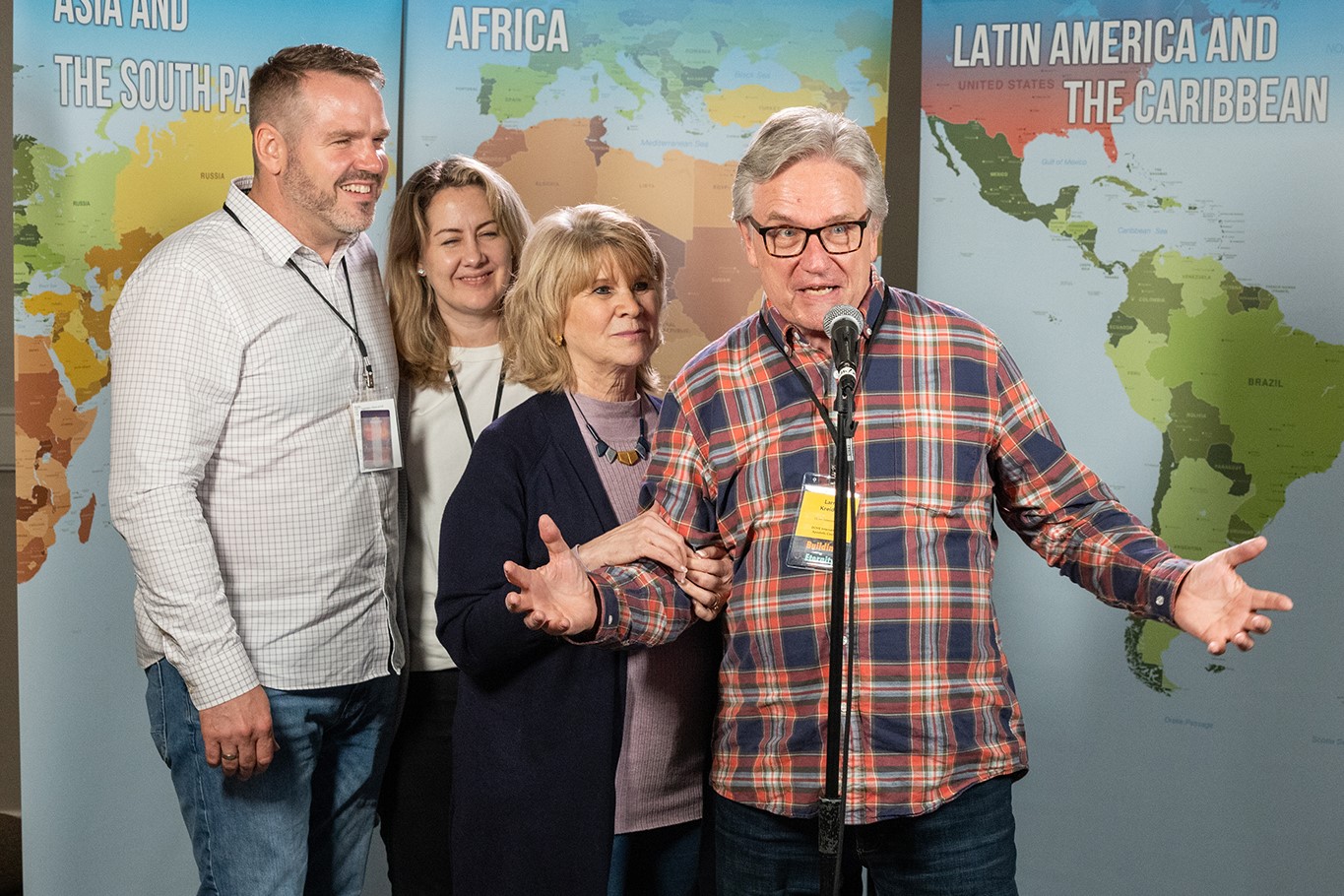 DOVE INTERNATIONAL LEADERSHIP CONFERENCE
APRIL 15-17, 2024
at the Sandy Cove Conference Center | North East, Maryland
Come and be inspired to know Jesus more intimately and receive grace to make Him known more effectively.
Come expecting to receive an impartation from the Lord through our guest speaker and from DOVE family leaders from around the world. Through prayer, worship, teaching, prophetic ministry, workshops, and fellowship, you will be refreshed. Strategic partnerships will be built to advance God's Kingdom as leaders from more than 20 nations come together.
All DOVE family leaders welcomed!
This conference is for leaders and potential leaders in the DOVE family, including elders, pastors, fivefold ministers, youth leaders, small group leaders, and assistants. Current and potential leaders, both young and old, are encouraged to participate. Friends of DOVE are also invited.
MONDAY
3:00 PM Registration begins Rooms available at 4:00 PM
5:30 PM Dinner
7:00 PM Worship and Session 1
TUESDAY
7:00 AM Prayer and Intercession
8:00 AM Breakfast
9:00 PM Worship, Sessions 2 and 3
12:30 PM Lunch
Afternoon Prophetic ministry, workshops, focused gatherings, recreation
5:30 PM Dinner
7:00 PM Worship and Session 4
WEDNESDAY
7:00 AM Prayer and Intercession
8:00 AM Breakfast
9:00 AM Worship, Sessions 5 and 6
12:30 PM Lunch
Afternoon Prophetic ministry, workshops, focused gatherings, recreation
4:00 PM Worship and Session 7, Prayer and Commissioning
5:30 PM Dinner
REGISTRATION OPENS NOVEMBER 1, 2023
Payment Due with Registration
Childcare not provided
DOVE International 2024 ILC