2020

DOVE International
Leadership Conference
The theme of our 2020 conference is "There's More!" We will focus on God's amazing faithfulness through the past forty years and rejoice in what is in store for the future: more healing, more salvations, more provision, more disciples, more restoration, more churches, more kingdom business, more miracles, more power, more anointing, more missionaries, more nations, more Holy Spirit fire.
MORE IN LOVE WITH JESUS!
Come and be refreshed
Come expecting to receive an impartation from the Lord through church leaders from throughout the world. Larry and LaVerne Kreider and other DOVE family leaders will share the Word of God with us. Prophetic ministry and workshops will be available in the afternoons. Through teaching, prayer, workshops, worship, prophetic ministry and fellowship you will be refreshed. Strategic partnerships will be built to advance God's kingdom as leaders from more than 20 nations come together.
All DOVE family leaders are welcome
This conference is for leaders and potential leaders in the DOVE family, including elders, pastors, fivefold ministers, youth leaders, small group leaders and assistants. Current and potential leaders, both young and old, are welcome to participate. Friends of DOVE are also invited.
Partial scholarships available
We want to encourage the next generation of leaders to join us at this year's 2020 International Leadership Conference. Partial scholarships are available for leaders ages 16 to 24 who attend the entire conference. For information, email info@dcfi.org
Now to him who is able to do immeasurably more than all we ask or imagine, according to his power that is at work within us, to him be glory in the church and in Christ Jesus throughout all generations, for ever and ever! Amen.
Ephesians 3:20-21
Simon Eng is the president of Hope International Ministries, a global church-planting family with over 642 churches in 70 nations. He, along with a small team, planted Hope Kuching in Malaysia in 1992 and now travels extensively throughout the world training and encouraging Christian leaders.
Simon believes in and dedicates his life to building disciples who win souls, make disciples and plant churches. He is married to Pastor Lai Eng, an anointed woman of God. They have three children who are active in their faith. Simon also currently serves as the senior pastor of Hope International, a multi-site church in Petaling Jaya in Malaysia.
REGISTRATION DETAILS
Please note: Registrations are not complete without payment.
•  Check-in begins Monday, April 27, at 3 PM
•  Rooms available at 4 PM
•  Conference ends Wednesday, April 29, at 6 PM
On-Site Registration
On-site registration includes a room at Sandy Cove Monday and Tuesday nights, conference fee and buffet meals Monday dinner through Wednesday dinner. Rates are for double occupancy. First come, first served for rooms at Sandy Cove with paid registration for entire conference and double occupancy.
Early Bird Registration before February 24: $319 per person
Registration by March 23: $339 per person
Late Registration after March 23: $359 per person
Partial Conference Registration
Full day $65
Half day $45
Buffet meals $15 each
To register for off-site lodging, with a scholarship or partial registration, contact the DOVE office by email info@dcfi.org or call 717-627-1996.
Off-Site Lodging
Off-site lodging includes conference fee and buffet meals — Monday dinner through Wednesday dinner. Book your own hotel.
Early Bird Registration before February 24: $279 per person
Registration by March 23: $299 per person
Late Registration after March 23: $319 per person
MORE
➔
Weekend Celebrations!
You won't want to miss these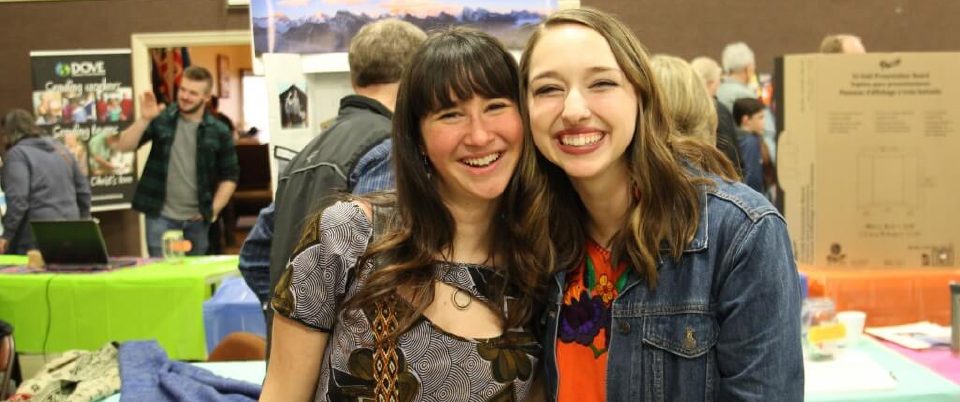 Celebrate world missions with DOVE Mission International at our Missions Festival!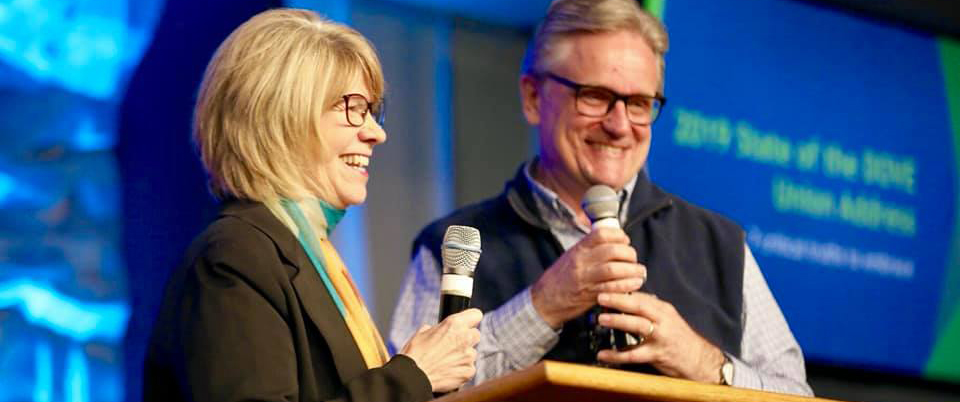 Join us for the 40th Anniversary Celebration of the DOVE family Sunday night.