2020

DOVE International
Leadership Conference
After much prayer, discernment and taking into consideration the best course of action for the DOVE International family, the International Apostolic Team decided to postpone our International Leadership Conference. The conference at Sandy Cove, Maryland, scheduled for October 26-28, 2020, is now postponed until April 26-28, 2021.
More details coming soon. Thank you for your prayers for the DOVE International family.
Many blessings in Christ,


Larry & LaVerne Kreider
for the DOVE International Apostolic Team
MORE
➔
Weekend Celebrations!
You won't want to miss these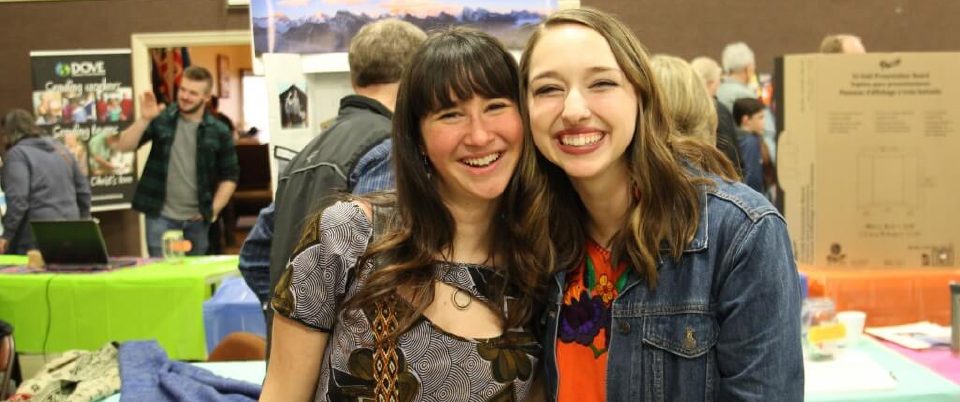 Celebrate world missions with DOVE Mission International at our Missions Festival!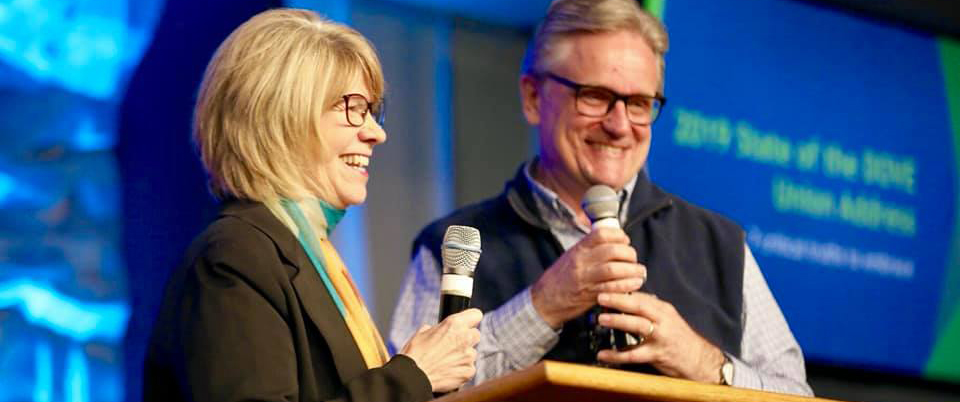 Join us for the 40th Anniversary Celebration of the DOVE family Sunday night.