DOVE family giving opportunities
God's Heart for the Orphans of Myanmar
There are many orphaned and abandoned children in the nation of Myanmar. Compelled by the love of Christ, DOVE International Myanmar, under the leadership of Ram Lian, has gained official recognition for an orphanage in Yangon, the capital city. To assist with these precious children click here.
Tanev Talk Show Around the World
Danail and Nora Tanev host an on-line talk show that reaches thousands of Bulgarians, both believers and non-believers, in over 60 nations. They are a Christian voice in Bulgaria on the topics of dating, relationships and family.
AmazonSmile

Give while you shop! Amazon donates 0.5% of the price of your purchases to the charitable organization of your choice. Select DOVE International when you shop at smile.amazon.com. Your purchases made on AmazonSmile can help spread the gospel! Thank you for your support.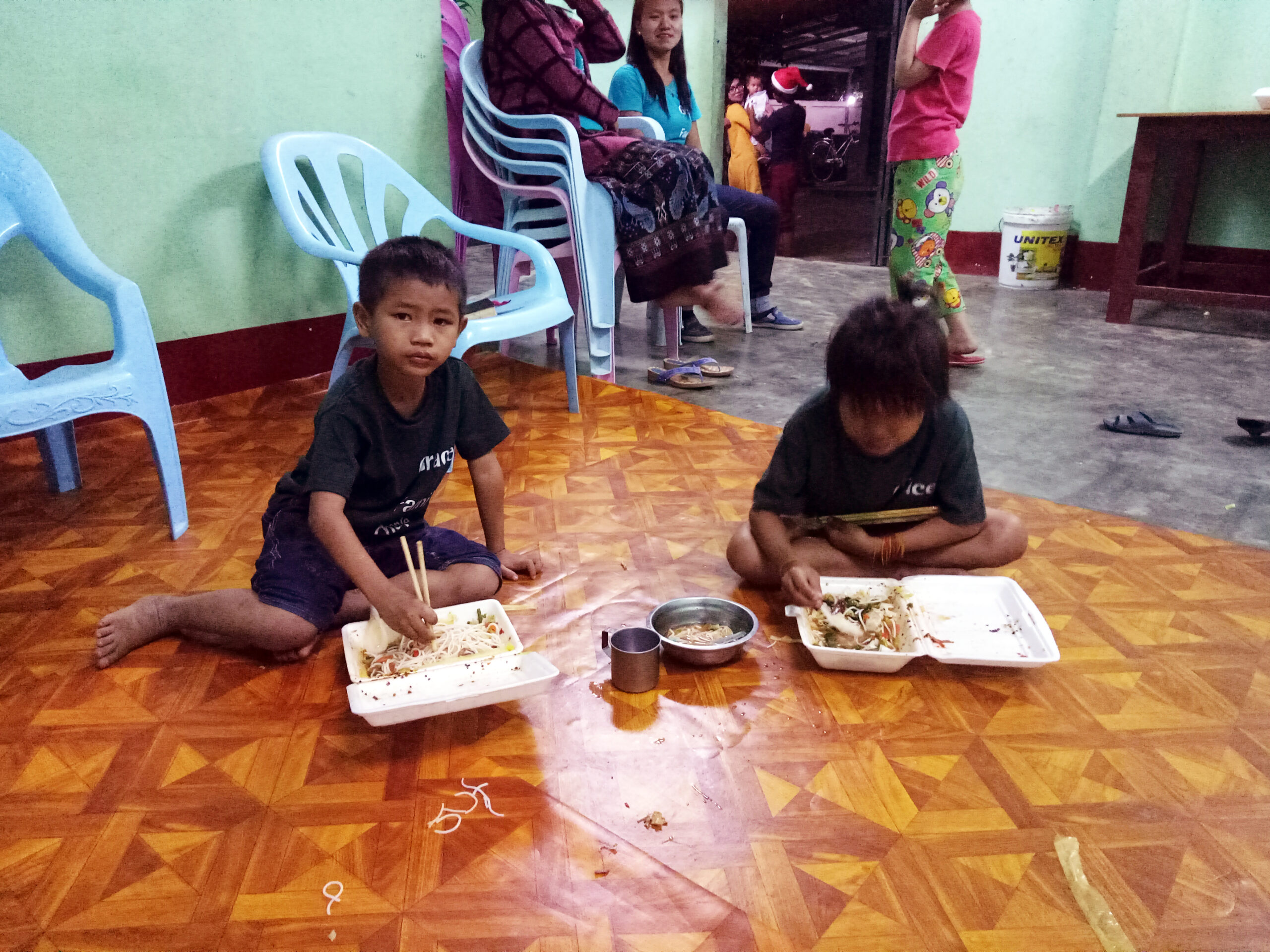 Mercy Ministries
The DOVE global family of churches and ministries partners with ministries of mercy in the nations. Here is list of  ministries that we recommend and are privileged to partner along side.
Springs of Africa
Bringing the refreshing power of God's love to the nations of Africa. Our vision is a people with renewed minds, empowered to bring a revival of healing and hope to Africa and from Africa to the world
Widows' Farm
The Widows Farm helps a needy community and  surrounding areas in Western Kenya.
Hands of Hope
Hands of Hope shares the love of Jesus and gives practical assistance to the homeless in southeast Pennsylvania, USA