Pray for DOVE Mission International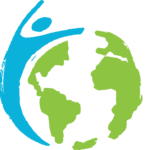 DOVE staff and leadership team
Pray for DMI director Peter Bunton and Hillary Vargas, assistant. The DMI leadership team includes Peter Bunton, Janet Sauder, Stephanie Sauder, Cheree Shenk, Wes Dudley, Nancy Shirk, Elizabeth Vanderhorst, and Josie Wilson.
Pray for people to be called to serve as long-term missionaries. Pray for the short-term missions teams that are being sent this year. Pray also for young people to join our mission internship program and serve overseas for six months.
Ryan & Clarissa Abbott
Australia Outreach
Australia
Pray:
for us as a family, that we would grow in love for each other and that as a family we would walk in the ways of the Lord
that we would hear the Lord on what to do, how to do it, and that we will see His goodness and faithfulness in our ministries
for our location. The last few years with COVID have been tough for missionaries and their locations. Pray that as we go forward, we will be filled with faith and hope for what God has for us.
Peter & Ruth Ann Bunton
Director, DMI
Pray for Peter as he leads DOVE Mission International, supports missionaries, and arranges teams and projects. Pray for new ways to help churches engage in overseas ministry. Pray for Ruth Ann as she provides spiritual direction ministry to individuals and is also involved in supporting workers in other nations.
Daniel & Katrina Harper
Fire and Fragrance
Himalayas
Please pray:
for safety on the roads and health in our bellies
that our move with the team to a new city would go smoothly, and that we can find a home and the team can find a base
for our Bible translation projects and building connections with people of peace
for our first translation project that starts in December 2022
that our love for God and each other would grow.
Jeff & Tonya Hoglen
Mission Philippines
The Philippines
Pray for the network of churches to have unity and engagement with each other as the body of Christ. We desire to be Kingdom focused and to strengthen each other through fellowship and service together.
Pray that we hear God's voice concerning the impoverished communities here in the Philippines and discern how to most effectively minister regarding the specific needs in each area. Pray that God would open our eyes, hearts, and minds to new ministries He has planned. Pray that we would fully allow God's creative power to rule and reign so that all we do would exclaim the gospel of Jesus and show others the way to Him.
Pray for provision so that we can accomplish all that God leads us to.
Pray for us personally, as life in the Philippines continues to have its challenges, and we are constantly learning and adjusting.
Bill & Val Landis
Caribbean Youth Mission
USA and Caribbean
After serving and living in the Caribbean for most of their past 35 years, pray for understanding and wisdom as Bill and Val continue their missionary service based in Pennsylvania. They are serving in the development and leadership of Youth With A Mission (YWAM) Lancaster while still being resource elders to YWAM Caribbean leaders and ministries. Pray for wisdom as they coach/mentor other missionaries and as they develop the cross-cultural center at YWAM Lancaster.
Elnie & Ashley Ottow
Bethesda House
South Africa
Please pray for:
health, rest, and safety for the Ottow family as they minister in Cape Town through Bethesda House
an increase of God's presence in their midst and that their team would know how to steward God's presence in the region so many will come to know Him and follow their callings
greater international influence for the gospel with Bethesda House's online ministry
unity among the prophetic community in the Cape Town metro area
more prayer and financial supporters to come alongside the Ottows.
David & Alissa Smith
Hope to the Pacific
New Zealand
This year, Dave and Alissa Smith are in a season of transition. During the first part of the year, they will be transitioning out of their leadership roles at YWAM Furnace. During the second half of the year, they will move from New Zealand to Elizabethtown, Pennsylvania, USA, where they will step into a pastoral role at DOVE Elizabethtown. Please pray for provision, peace, and settled hearts as they leave a place that has been home for nearly seven years.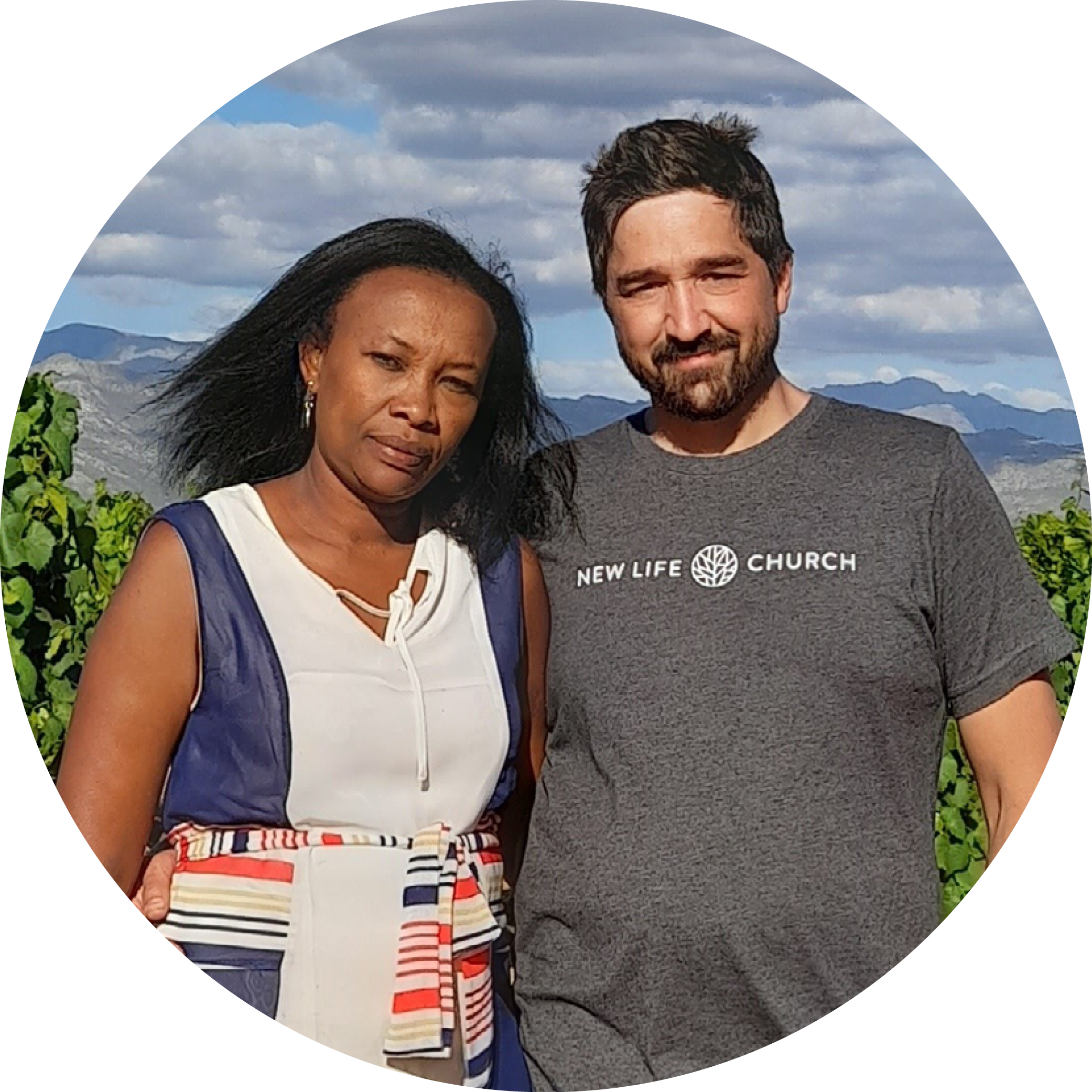 Joel & Marion Smucker
South Africa Outreach
South Africa
In April, Joel and Marion will be running a one-week holiday program with Cavod academy from the USA. Please pray for a harvest and that the youth will come and hear the gospel. Pray for the Smuckers to form connections and relationships with the kids that come to their program and that they are able to continue to walk with them afterwards.
Pray for laborers. Joel and Marion are still trusting for helpers with the young adult group.
Justin & Rawan Shrum
The Justice Project
Germany
Since opening our doors, we have provided safe housing to 50+ survivors of human trafficking and children in their care. Please pray for provision as we take on the challenge of replacing the roof at our safe house this year. Inflation and supply chain issues caused by the war in Ukraine have doubled the project estimates. Please also pray for those who need help and don't know where to go to find their way to us without hindrance.
Gene & Bethanie Stevenson
Oasis Southwest
Arizona, USA
Housing: The cost of living in Flagstaff continues to pose a challenge for us. Our goal remains to own property in the Flagstaff area with which to exercise hospitality and care for visitors of all kinds. Specifically, we would love to provide a place for ministry leaders to relax, renew, and refresh amongst the creation of the desert Southwest. Please pray for the resources, wisdom, and opportunity to make this happen.
Community: We're thankful for increased opportunities to cultivate relationships here in Flagstaff now that COVID restrictions have been lifted. Please pray that the Lord would guide us as we encourage others and share life with them in the midst of daily challenges.
Ministry: Pray for Beth as she continues to use her gifts as a therapist. Pray for Gene as he networks with Native American Christian ministers and organizations and as he writes his doctoral dissertation.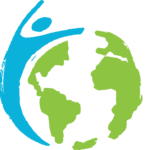 Missionaries in creative access nations
Pray for DMI missionaries who serve in creative access nations. Pray for their safety, as they live in places that do not want the gospel to be proclaimed. Pray for creativity in presenting Jesus. Pray for close friendships and discipleship networks to form. Pray for the new believers' safety as well.