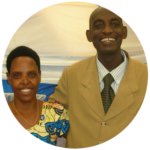 Levis Kagigi & Nyirarwaka Abiya
DOVE Rwanda Apostolic Team Leaders
We thank God for helping us recover from the difficulties of church closures in Rwanda based on a government crackdown in 2018. We had an amazing youth conference in December 2019 and praise God for the commitment of our young people.
Pray we will be granted permission to build a celebration center in Ndama; everything is ready and we are just waiting for building permits from the government. This would enable us to activate the Ndama church.
Pray for peace in eastern DRC; the fighting there involves many extended family members and is very devastating.
Pray for revival among youth.
Pray younger leaders will rise to positions of responsibility.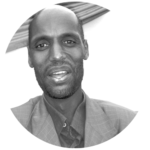 DOVE Kanombe
Kawaya Elise & Deborah Nyiragazura
Pray we will strengthen cell groups and train leaders effectively.
Pray the Lord will strengthen us and our leaders to work in unity.
DOVE Kidugudu
Biramahire Leonidas & Mukashayaka Clementine
Pray that we will be able to make a greater impact in our community and be a catalyst for revival.
Pray for young leaders to be trained and take more responsibility in ministry.
Pray for stability among members.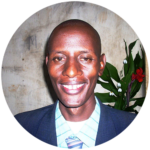 DOVE Mugambazi
Thomas Nshimiyimana & Dorcus Nyirankundwa
Pray for unity and maturity among believers.
Pray we will see more evidence of the gifts and power of the Holy Spirit.
DOVE Ndama
Ethiene Rwumbuguza & Monique Nyiransabimana
Pray for favor in the community as we provide schooling for many children.
Pray for revival and that more believers will come to the knowledge of the Lord Jesus Christ.
Pray we will be able to expand.
DOVE Busanza, DOVE Gitega, DOVE Kanyoni, DOVE Muyumbu, DOVE Ngoma, DOVE Ntunga
Pray that a way will open for these churches to be active again.
Pray the government restrictions will be lifted and we will have clarity for the future.
Sow righteousness for yourselves, reap the fruit of unfailing love, and break up your unplowed ground; for it is time to seek the Lord, until he comes and showers his righteousness on you. Hosea 10:12 NIV