Pray for DOVE Latin America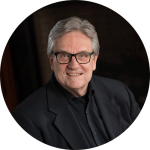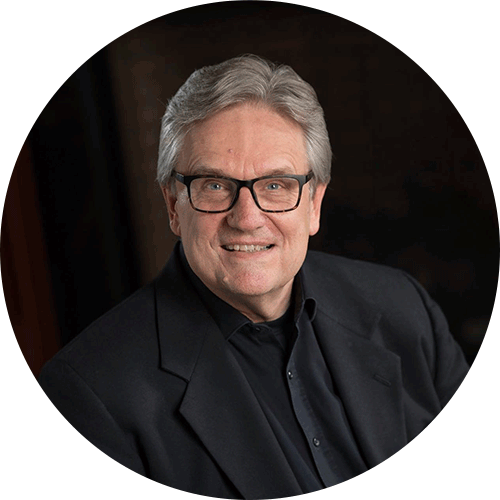 Larry Kreider
DOVE Latin America Apostolic Team Leader
Tom Barnett
Apostolic Team Assistant Leader
The apostolic team includes Duane Britton, Deryl Hurst, and Chris Miller. Julio and Jodi Rodriguez serve as advisors to the apostolic team. Tom gives oversight to leaders in Colombia, Peru, and Venezuela. Duane gives oversight to leaders in Guatemala; Chris and Deryl give oversight to leaders in Brazil.
Pray for apostolic leaders who share our spiritual DNA to join our vision to expand the Kingdom of God in other nations.
Pray for evangelism, discipleship, expansion, and church planting.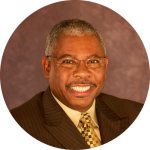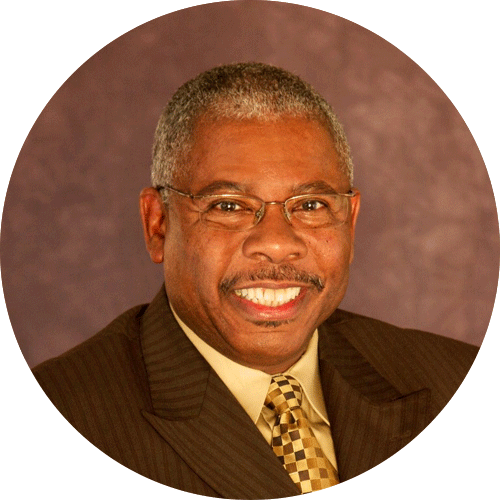 Duane Britton
Apostolic Overseer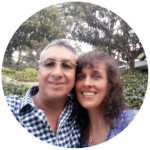 Ministerios Cristianos Luz Y Vida
Julio & Jodi Rodriguez: San Lucas
There is a relevant timetable and significant plan from God for these partner churches as they have Kingdom influence in their local community and the nations.
Pray for the lead elder and team to receive grace from God to function together properly as they partner with Holy Spirit to make disciples who make disciples, build and multiply the churches, and equip the members.
Pray for the proclamation of the good news of the Kingdom of God to those who do not know the Lord.
Pray for a revelation of God's Word to teach/equip believers to live in their God-given identity and destiny.
Pray for Holy Spirit to fill and empower every member to live victoriously and fulfill their God-given ministry.
Pray for these churches of the Iglesisa Luz Y Vida network:
Iglesia Luz Y Vida Sumpango: Luis Solís
Iglesia Luz Y Vida Santa Maria Cauque: Carlos and Marta Solís
Iglesia Luz Y Vida Rancho Alegre: Irma Solís y Luis Solís
Iglesia Luz Y Vida Berlin: Freddy and Ofelia Matias
Iglesia Luz Y Vida Coban: Abelino and Marta Pop
Iglesia Luz Y Vida San José El Yalú: Delfino and Ana Solís
Iglesia Luz Y Vida Panimache: Francisco and Maria Cis Morales
Iglesia Luz Y Vida San Antonio, El Rosario and Los Izotes: Juan and Eugenia Aspuac
Iglesia El Aguacate: Arnoldo and Elvira Coy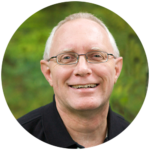 Tom Barnett
Apostolic Overseer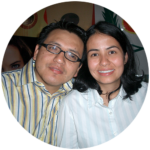 Héroes 21 Christian Mission
Justo and Loren Llecllish: Lima 7
By the grace of God, our micro church network is growing, and we need to form a leadership group to serve the network. Therefore, our prayer requests are:
for workers to serve in each micro church
for virtual events serving marriage and youth
for volunteers and missionaries to help pastor and disciple in the micro churches, especially in a virtual format at this time
for finances to purchase the needed technical equipment for establishing a digital production center
for anointed ministers and recording equipment to record and produce material about the Christian life.
So we fix our eyes not on what is seen, but on what is unseen, since what is seen is temporary, but what is unseen is eternal. 2 Corinthians 4:18 NIV