DOVE International Succession Plan
Preparing for the Future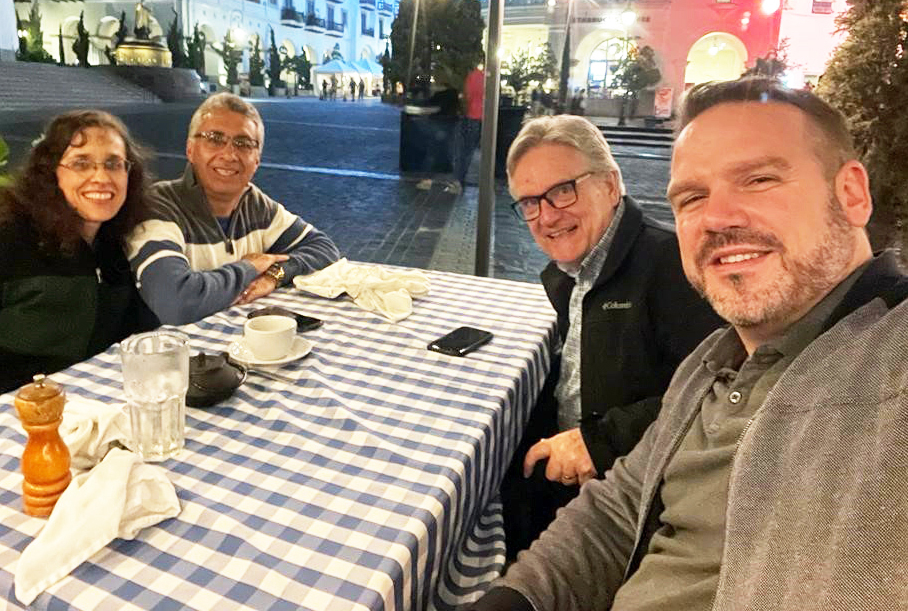 Update 2023
As planned, beginning the summer of 2022, Merle began to spend time working with Larry on international leadership matters, including travelling with him to Kenya, India, Bulgaria, Colombia, Peru and Guatemala. More trips are planned for next year. This enables Merle to be introduced more fully to members of DOVE around the world and for them to get to know the future international director. This past year of joint ministry is preparing the way for Merle and the DOVE family to be able celebrate the full transition of leadership expected in April 2024.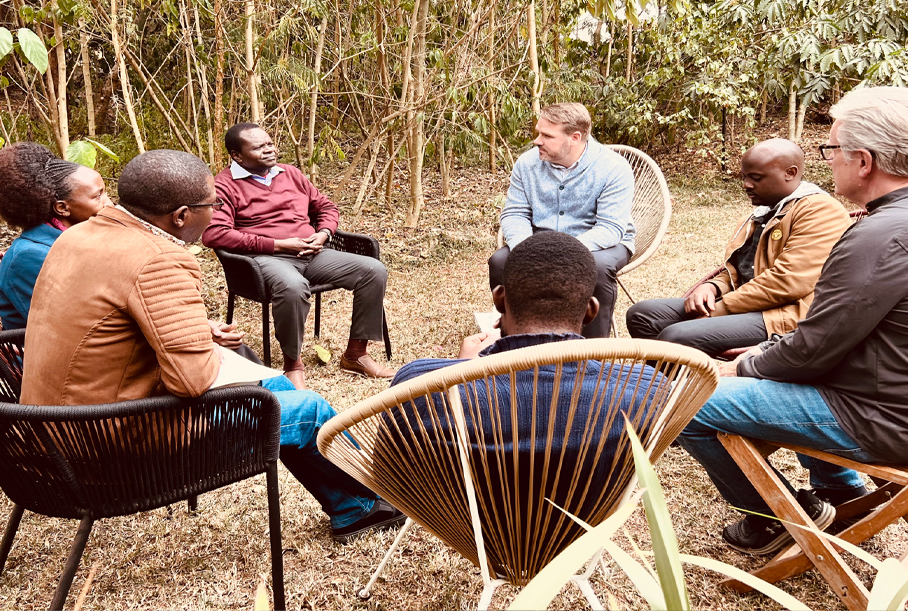 We a
re ready for succes

sion

DOVE International is ready for succession! After over forty years in leadership, Larry and LaVerne Kreider feel it is time now for them personally—and for the organization—to begin a new phase. Furthermore, all the leaders around them affirm their faithful and consistent leadership and confirm it is the right time for succession. This is further confirmed by our recognized spiritual advisors and the next level of apostolic leaders.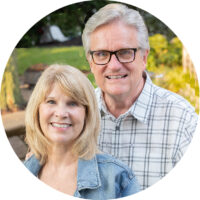 Successio
n and its benefits
Succession is a normal and healthy process in any church, movement, or organization. It acknowledges that as time moves on, the world and the people within it change.
While requiring careful consideration, succession is a wonderful opportunity to release different—and often younger—people to leadership responsibility. It is an opportunity to enhance the vision and values of the organization, but also to utilize others who will lead in new, creative, and compelling ways. Research has shown that one feature of organizations with longevity is they are constantly innovating and applying fresh approaches to life, business, or ministry.
Succession should ensure continuity of calling and values, yet give room for changes in methods and approaches. It is about identifying those with the character, knowledge, commonality of values, and skills to lead an organization into a new season. Succession also provides an opportunity for growth and multiplication.
Appointment of the Next International Director
Explaining our process
During a sabbatical in 2016, Larry and LaVerne Kreider felt it was time to begin a process for succession. In January 2017, an international director succession advisory team was appointed to investigate many of the issues involved and to provide information and advice on how succession best might be accomplished for DOVE. Their recommendations were submitted to the DOVE International Apostolic Council, who have been making decisions about how to proceed with this process.
According to DOVE's leadership handbook, the appointment of a new leader needs complete affirmation of the team involved. In addition, any overseers or recognized spiritual advisors need to give general affirmation, as does the next level of leadership in the DOVE family globally. Larry and LaVerne and the International Apostolic Council have affirmed the appointment of Merle Shenk as the next international director of the DOVE International family, and this decision has been affirmed by our recognized spiritual advisors and the next level of leadership in the DOVE International family.
The road ah

ead

It is anticipated there will be approximately a two-year period of preparation during which the international director designate (Merle Shenk) will be further mentored and trained by the current international director and others on our team. This transition phase will have many facets, including joint ministry trips to other nations. Larry Kreider will remain the international director during this preparation phase. It is likely that Larry will hand over leadership to Merle in early 2024. However, the precise time frame may change depending on whether those involved feel complete readiness.

A prayer team has been established that will meet regularly to pray for Larry and LaVerne, for Merle and Cheree, and for the DOVE International movement during this transition period. All those involved can submit requests to this prayer team to facilitate full agreement in effective prayer.
Preparing for the third chapter in the DOVE story
DOVE began in 1980 when Larry and LaVerne Kreider and a group of twenty-five believers started a church in northern Lancaster County, Pennsylvania: DOVE Christian Fellowship. The Kreiders led the team, and ten years later this new fellowship grew to become a multi-site church of over 2,000 people. A few churches were planted in other nations, and in 1996 we decentralized the larger church into eight smaller churches plus three overseas churches located in Kenya, Uganda, and New Zealand. This was the first chapter of the DOVE story.
This new family of eleven churches was launched in January 1996 as we entered into chapter two. The Lord blessed us in chapter two of our history as we grew to over 1,200 churches in twenty-five nations.
We are now preparing to enter into chapter three of the DOVE story as younger leaders are being mentored to guide our growing worldwide family of churches into the future. We believe Merle and Cheree and a future generation of leadership will lead us into the purposes of God. We know that all generations in the DOVE family will serve together and honor one another as we experience all the Lord has for this global family we call DOVE International.
We all have a part to play
Every one of us has a role to play in this new phase. Every member can join to pray that this transition will lead to increased effectiveness, fruitfulness, and multiplication of the numbers of people who acknowledge, submit to, and bear witness to the Kingdom of God. We trust that the process will also encourage each of us to consider how healthy succession and multiplication can take place on every level of leadership in the DOVE International family.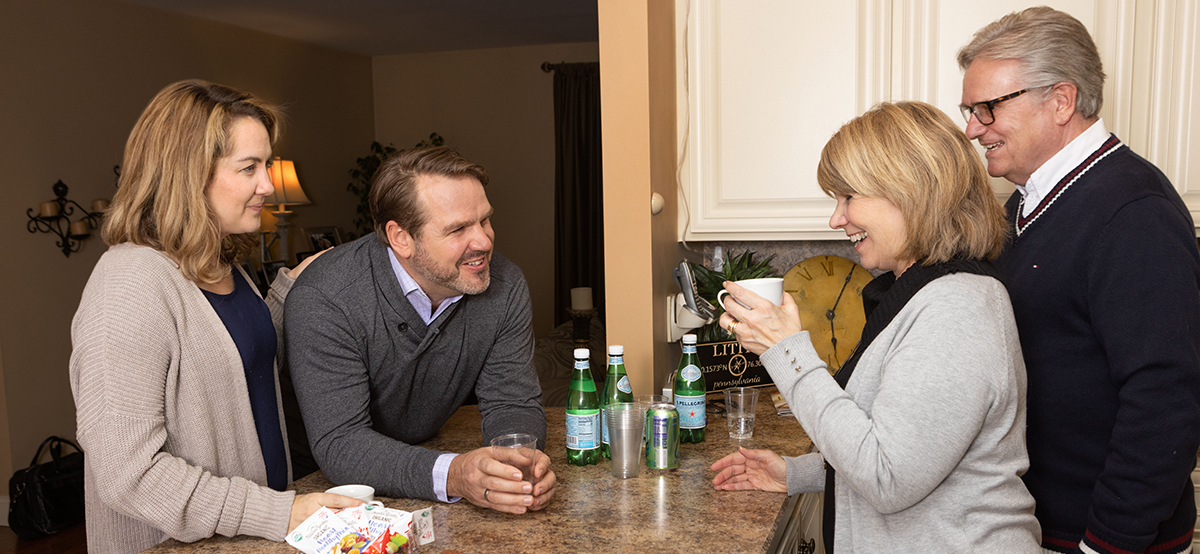 "One generation shall praise Your works to another,
And shall declare Your mighty acts"
PSALM 145:4

Frequently Asked Questions
"To everything there is a season,
A time for every purpose under heaven"
ECCLESIASTES 3:1